NSTA Fall Conference is scheduled for Saturday, October 23, 2021, at Kearney's Holiday Inn. We will be focusing on the new Entry Level Driver Training Standards and driver recruitment and retention.  More details, speakers etc. will be added as the conference details come together.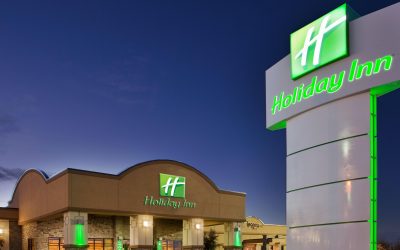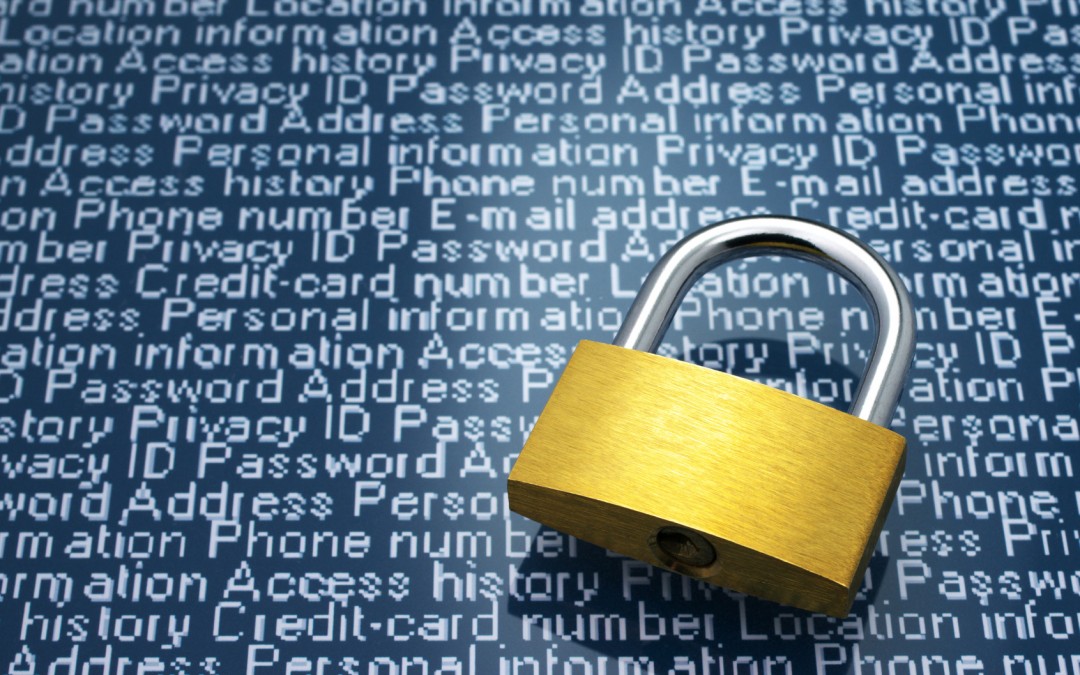 Heartland Hosting, LLC uses a service, CloudFlare.  CloudFlare doesn't just collect information about unscrupulous web agents, it BLOCKS malicious attacks and spam bots, preventing them from collecting email addresses or other important...
read more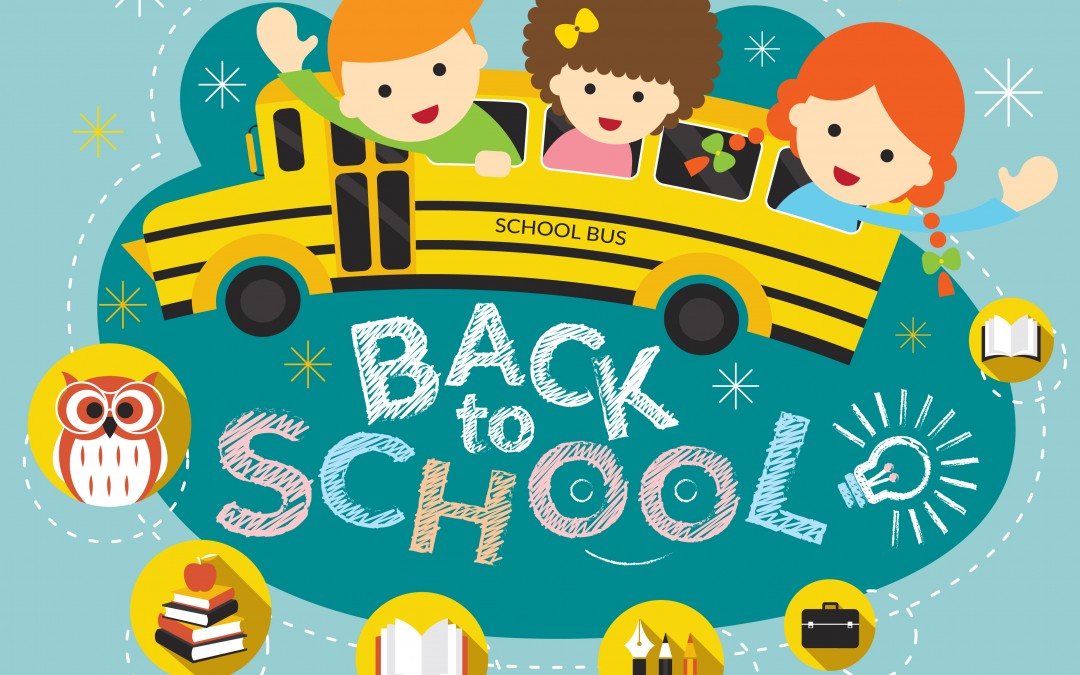 Everything you need to know to keep your kids safe in and around the school bus.Walk with your kids to the bus stop and wait with them until it arrives. Tell kids to stand at least three giant steps back from the curb as the bus approaches...
read more