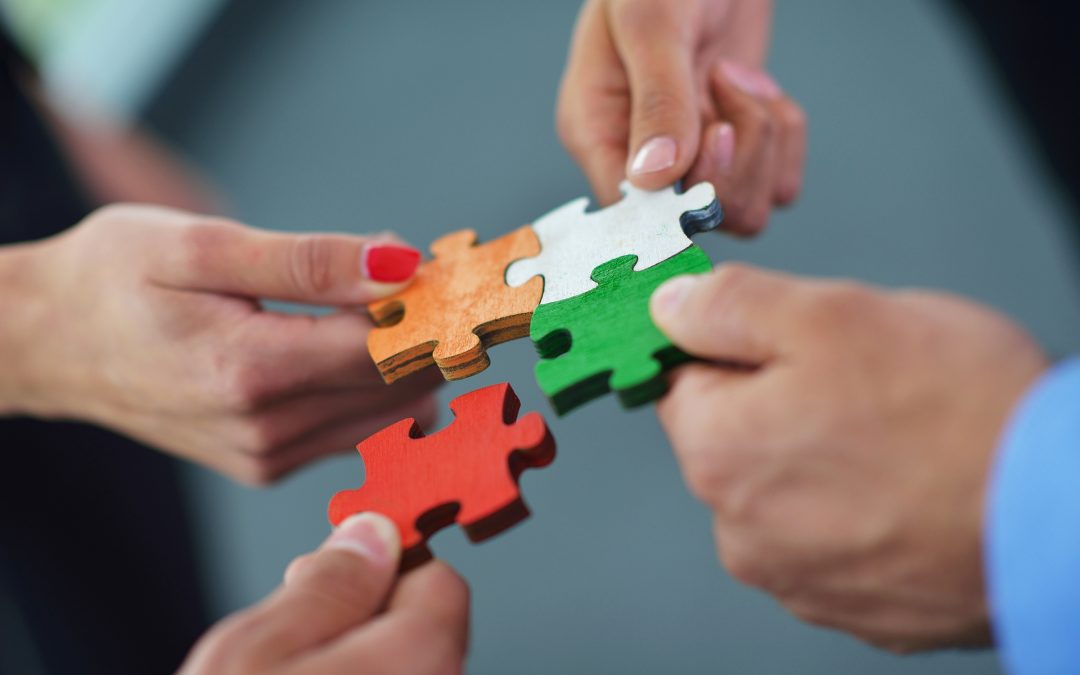 TeamBuilding Fall Conference November 23, 2019 – Kearney Holiday Inn Erin Howard discussed the Nebraska Safety Center's database, as well as the Department of Education Rule 91 requirements for small vehicle activity-only drivers. John Mueller spoke on Valuing...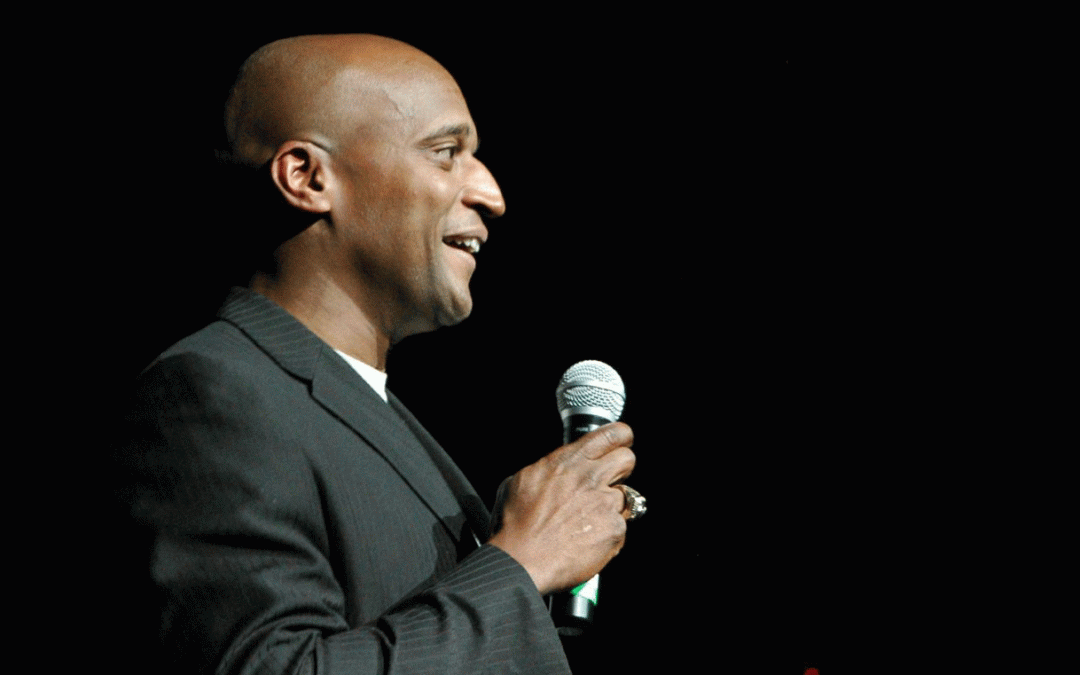 Summer Conference: June 7, 2019 - Kearney Holiday Inn AARON DAVIS, "THE ATTITUDE OF A CHAMPION" Aaron Davis presented "The Attitude of a Champion" with lessons garnered from his experiences growing up, as well as his time on the 1994 Nebraska National Champion...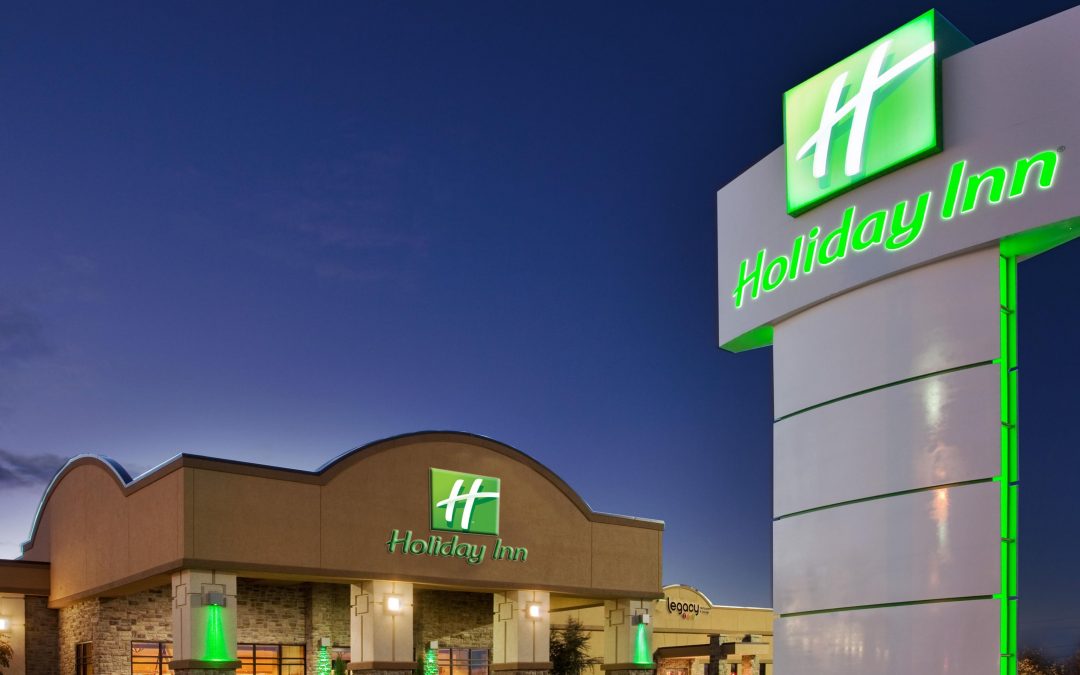 NSTA Fall Conference is scheduled for Saturday, October 23, 2021, at Kearney's Holiday Inn. We will be focusing on the new Entry Level Driver Training Standards and driver recruitment and retention.  More details, speakers etc. will be added as the conference details come together.