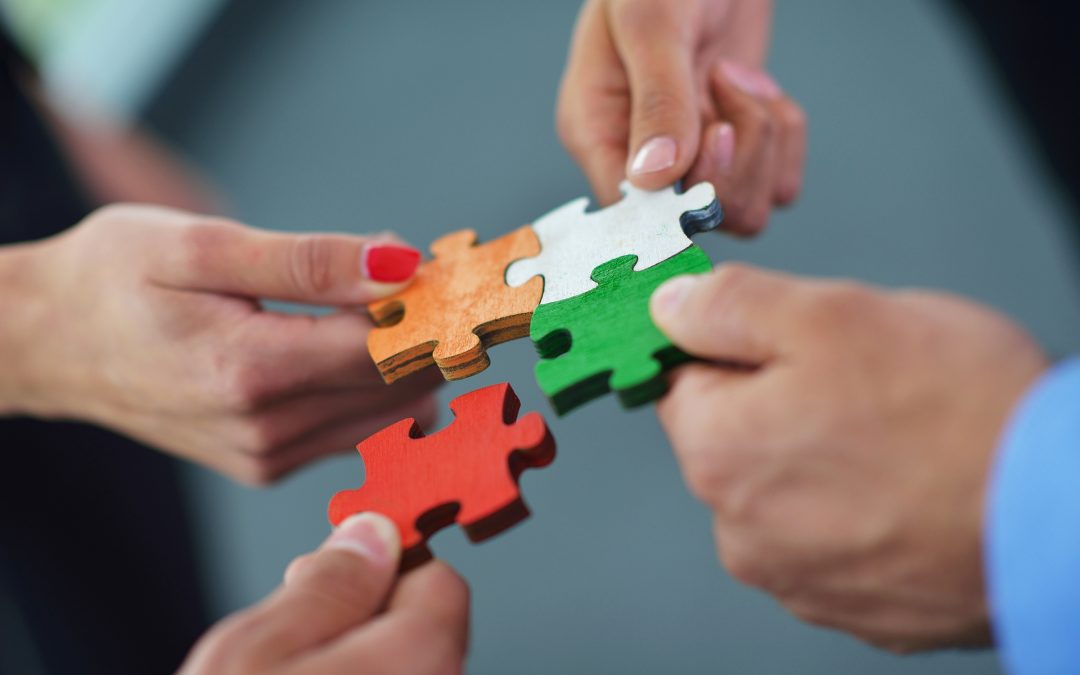 TeamBuilding Fall Conference November 23, 2019 – Kearney Holiday Inn Erin Howard discussed the Nebraska Safety Center's database, as well as the Department of Education Rule 91 requirements for small vehicle activity-only drivers. John Mueller spoke on Valuing...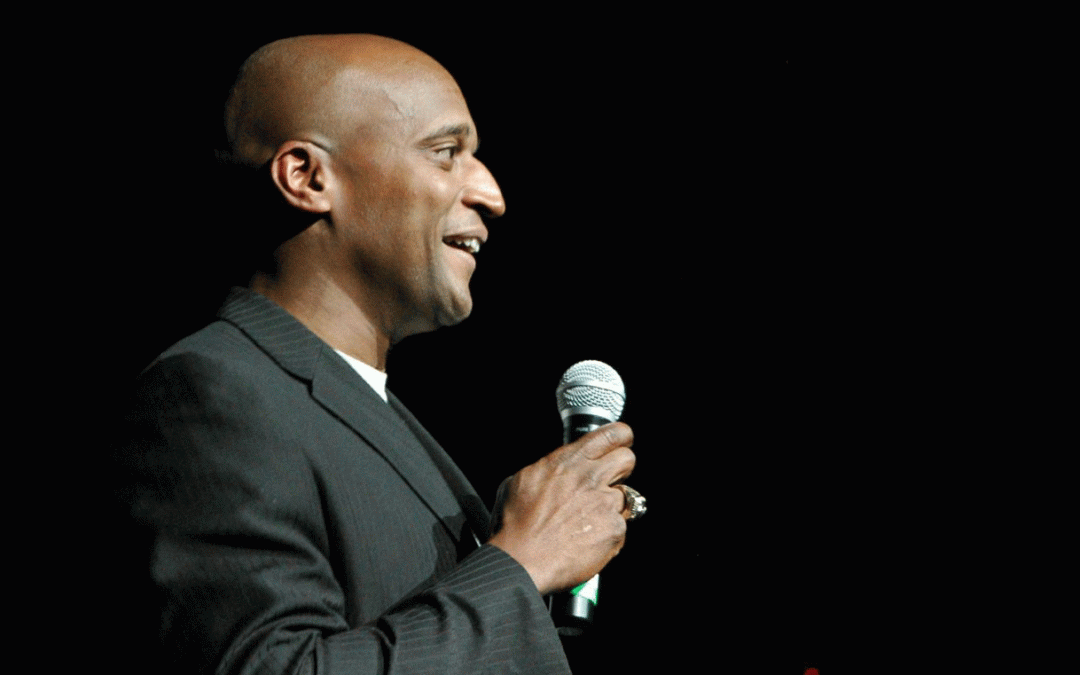 Summer Conference: June 7, 2019 - Kearney Holiday Inn AARON DAVIS, "THE ATTITUDE OF A CHAMPION" Aaron Davis presented "The Attitude of a Champion" with lessons garnered from his experiences growing up, as well as his time on the 1994 Nebraska National Champion...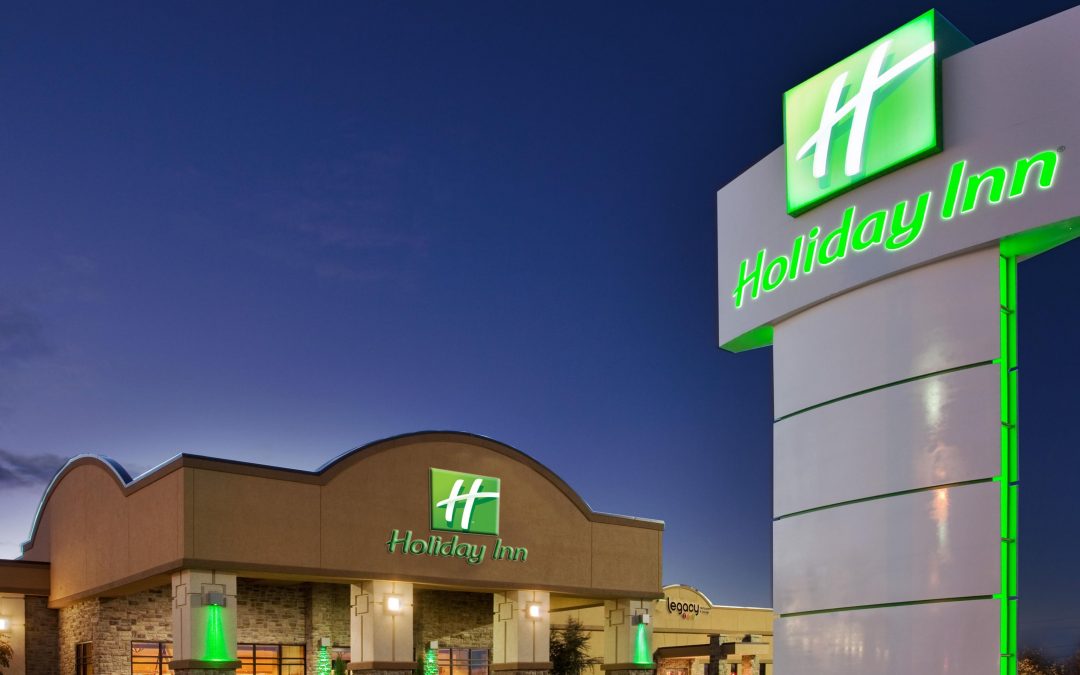 ** UPDATE  - SEPT. 21, 2020 ** I regret to inform you that due to travel restrictions, we have cancelled our fall conference. Several school districts, including my own, as well as the Nebraska Department of Education, have curtailed all travel at this time. We will...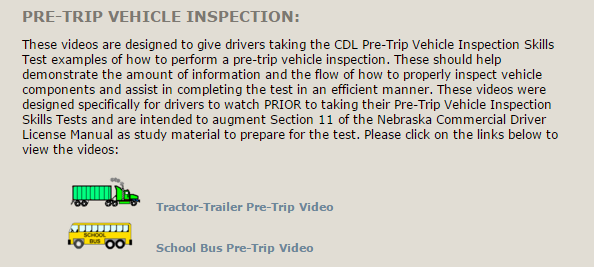 School Bus Fleet News
Getting on Board With a Return to the Classroom

on September 28, 2020 at 7:12 pm

The National School Transportation Association's president emphasizes the importance of in-person instruction and urges pupil transporters to remind parents that the yellow bus continues to be the safest form of transportation for students.

SacRT Extends Unlimited Free Service for Youth

on September 28, 2020 at 4:21 pm

The Sacramento Regional Transit District's fare-free transit program has been extended through September 30, 2021.