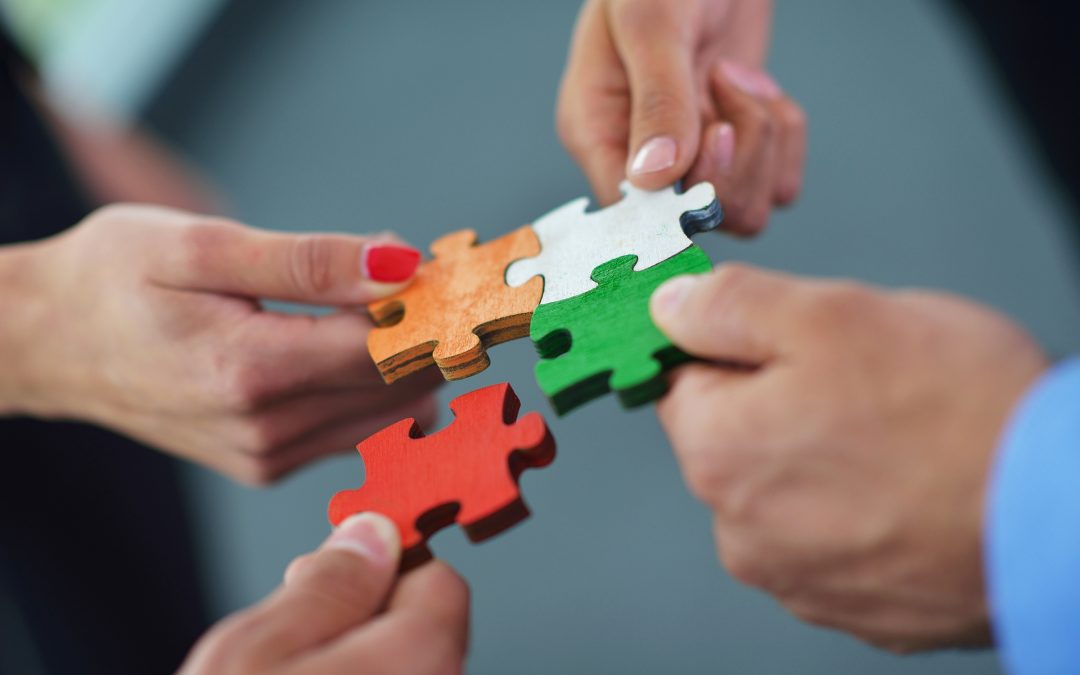 TeamBuilding Fall Conference November 23, 2019 – Kearney Holiday Inn Erin Howard discussed the Nebraska Safety Center's database, as well as the Department of Education Rule 91 requirements for small vehicle activity-only drivers. John Mueller spoke on Valuing...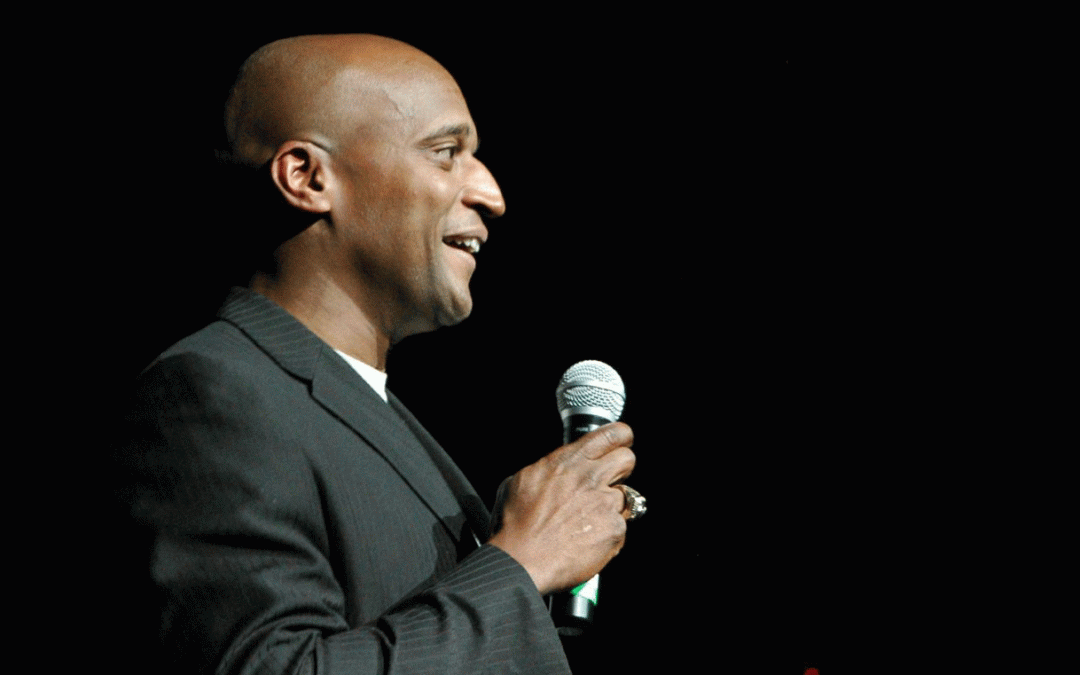 Summer Conference: June 7, 2019 - Kearney Holiday Inn AARON DAVIS, "THE ATTITUDE OF A CHAMPION" Aaron Davis presented "The Attitude of a Champion" with lessons garnered from his experiences growing up, as well as his time on the 1994 Nebraska National Champion...
[ai1ec view="posterboard" ai1ec events_limit="3″]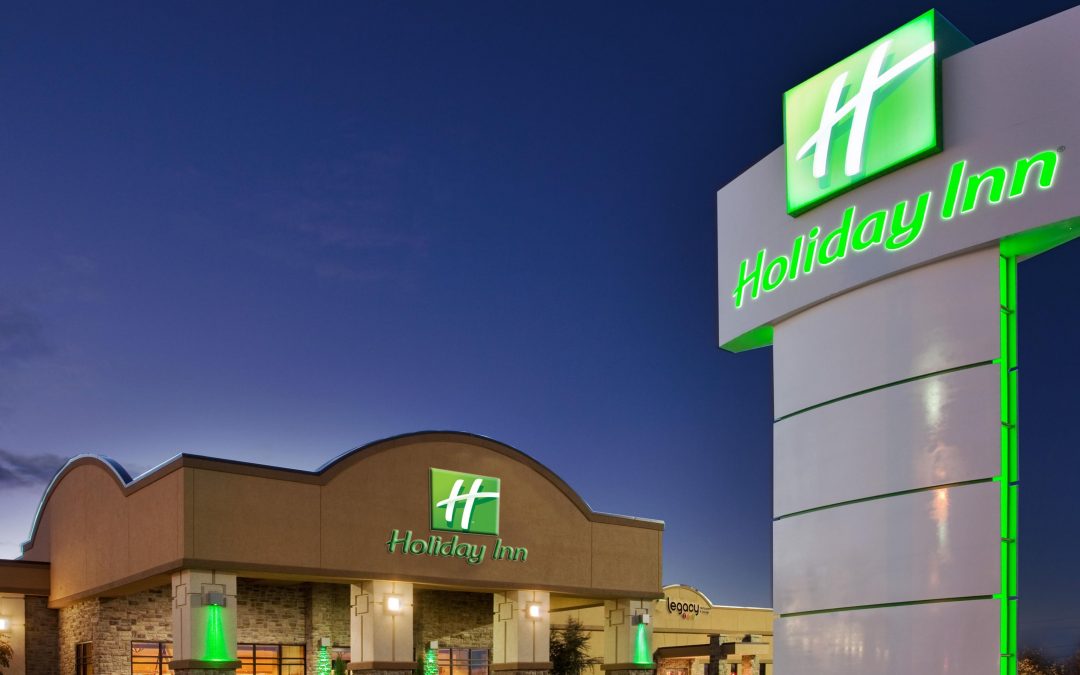 UPDATE:  May 18, 2020 NTSA SUMMER CONFERENCE POSTPONED - FUTURE DATE/TIMES TBA At the direction of the Department of Health and Human Services, we need to postpone our conference. When we have a new date, we will be in touch. Steven Stewart, our Treasurer, will be...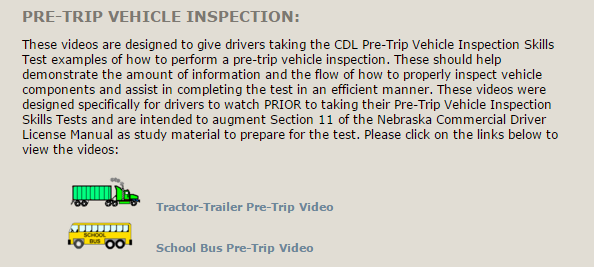 School Bus Fleet News
NTSB Findings: Technology Just One Way to Boost Safety

on June 18, 2020 at 5:46 pm

The National School Transportation Association's executive director weighs in on the NTSB's report on the fatal 2018 crash in Rochester, Ind., and its recommendations.

5 Questions: Mike LaRocco on Seat Belts, Safety Regulations

by

Nicole Schlosser

on June 18, 2020 at 4:22 pm

Mike LaRocco, president of the National Association of State Directors of Pupil Transportation Services, discusses the association's position on lap-shoulder belts on buses, partnering with other industry associations to address regulations for school reopening, and how much pupil transporters contribute to their communities.