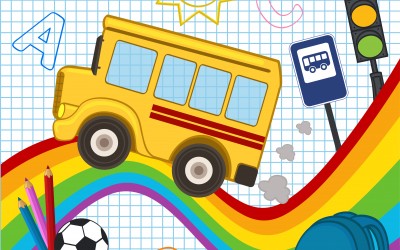 Download PDF pages Beginning of School Year Checklist NDE Pupil Transportation Reminders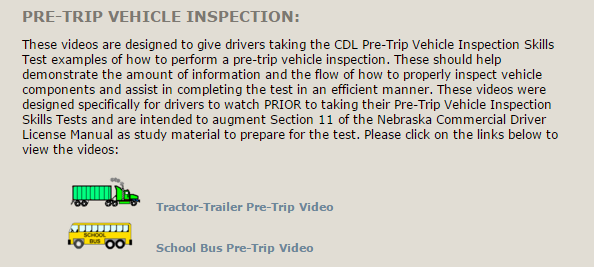 School Bus Fleet News
PHOTOS: NSTA Midwinter Meeting 2023 in Pictures

on January 26, 2023 at 12:54 pm

The National School Transportation Association held its first in-person conference of 2023 with the Midwinter Meeting in San Diego. The event included a celebration of volunteers, panel discussions, and informative presentations.

School Bus Fleet ConneX Returns This Year

on January 25, 2023 at 11:26 pm

After a hiatus triggered by the COVID-19 pandemic, School Bus Fleet looks forward to new opportunities to learn, network, and find solutions to student transportation challenges at SBFX.