In order to view these important documents please go to the links below.T.S.A. Awareness MessageT.S.A. Mitigation...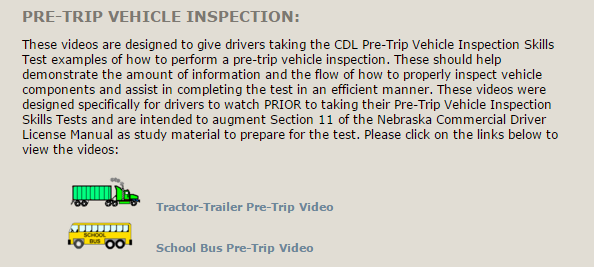 School Bus Fleet News
SBF Incident Report Roundup: Dec. 9, 2022

on December 10, 2022 at 2:01 am

In this collection of recent news about incidents and accidents related to pupil transportation: Settlement Reached in Fatal Crash Involving 6-Year-Old - School Bus Caught in Crossfire of Shootout - Woman, 4 Children Run Over at School Bus Stop by Driver Trying to Fleet Police - School Bus Driver Arrested for DUI After Random Alcohol Test - School Bus Monitor Fired After Video Shows Him Allegedly Getting Physical - School Bus Crashes into House - School Bus Company to Pay $1.3 Million in Lawsuit

Powering the Grid through V2G Tech

by

Christy Grimes

on December 9, 2022 at 7:27 pm

Pupil transportation providers can lighten the load on the power grid by pushing energy from electric vehicles back to it. Here's a roundup of some ways V2G technology is being offered and used in the industry.