Executive Committee
Executive Committee
Executive Committee
Executive Committee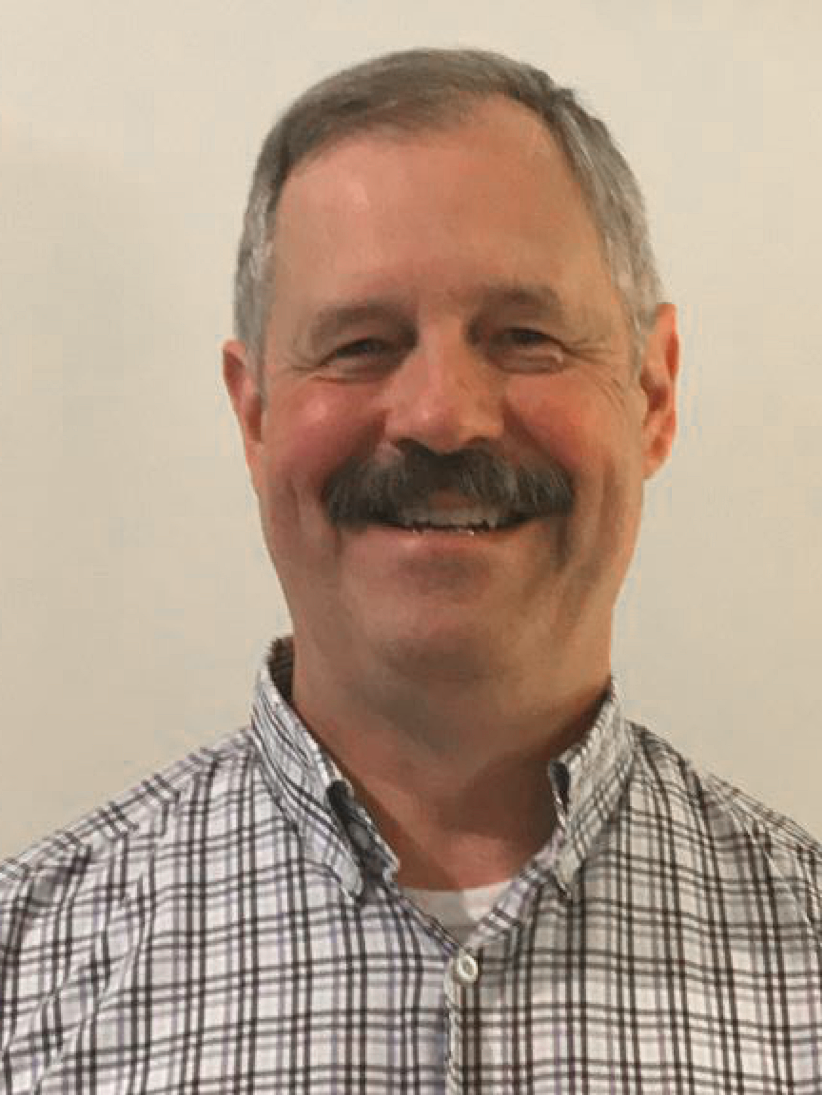 John Mueller

President
president@nsta-nebraska.org
john.mueller@bpsne.net
Mr. Mueller is a former science teacher, operations manager and minister who has served at Bellevue Public Schools since 2005 as a driver, field trip scheduler, training / safety specialist, Level 1 and 2 facilitator, and third party CDL examiner.
John has fostered numerous collaborative efforts to sharpen and shape the culture and hopes to match pupil transportation resources to needs throughout the state.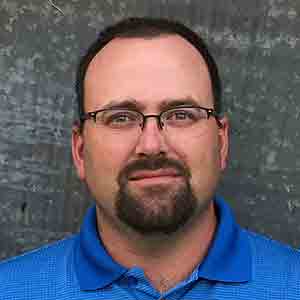 Matt Quirring

Vice-President
Mr. Quirring began his career in student transportation as a substitute and activity bus driver in 2001, in the fall of 2002 that turned into a full time route.  In 2004 Matt took the position of director of building maintenance and transportation for Heartland Community Schools in Henderson. 
"Of all of my duties at Heartland, I enjoy transportation the most", exclaimed Quirring. 
"Thank you for the opportunity to be your NSTA Vice President!"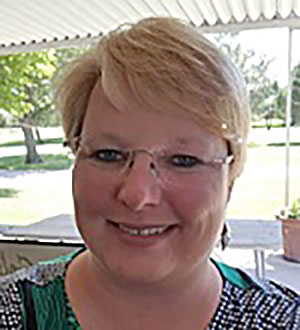 Karen Malmkar

Secretary
Mrs. Malmkar has a Master's degree and 14 years of experience as a science educator and coach. She received a CDL at 19 and has driven trucks and buses in 9 states and 2 Canadian provinces. She co-owns a semi-truck and understands the ongoing changes in rules and regulations that govern the transportation industry, as well as the need for quality personnel to provide safe efficient service. 
Mrs. Malmkar loves the outdoors, reading, and spending time with her family.
"I encourage members of the NSTA to communicate with me often, especially if they have questions."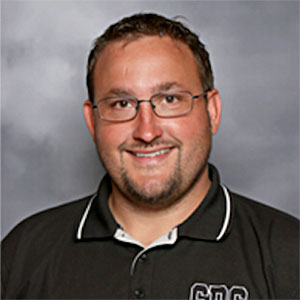 Steven Stewart

Treasurer
Steven Stewart has been employed since 2015 as the Head of Maintenance for Shelby-Rising City Public Schools. In 2017 he added the position as Head of Transportation and strives to balance his time between the two roles.
Steven lives in Shelby with his wife and four daughters.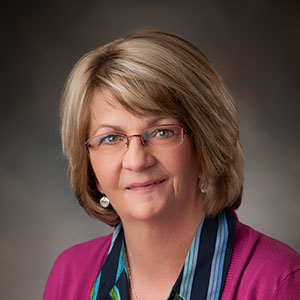 Becky Reier

Immediate Past President
Becky Reier is the Director of Transportation for Kearney Public Schools. Becky has been active in Pupil Transportation for 20 years in various job positions.  She served as an NDE level 1 & 2 instructor from 1998-2001 and again from  2005-today.  As the current President of the NSTA, Becky has general supervision over the business and activities of the Association.
Becky Reier 2015-2018
David Lengyel 2014-2015
Rich Casey 2012-2014
Bill McCoy 2010-2012
Kevin Lindly 2008-2010
Phil O'Donnell 2006-2008
Bobbie Itzen 2004-2006
Dave Wolf 2002-2004
Jerry Loewe 2000-2002
Larry Schweitzer 1998-2000
Tim Stricker 1996-1998
Brian Johnson 1994-1996
Jean Mann 1992-1994
Art Keller 1990-1992
Marvin Bader 1988-1990