Summer Conference: June 7, 2019 – Kearney Holiday Inn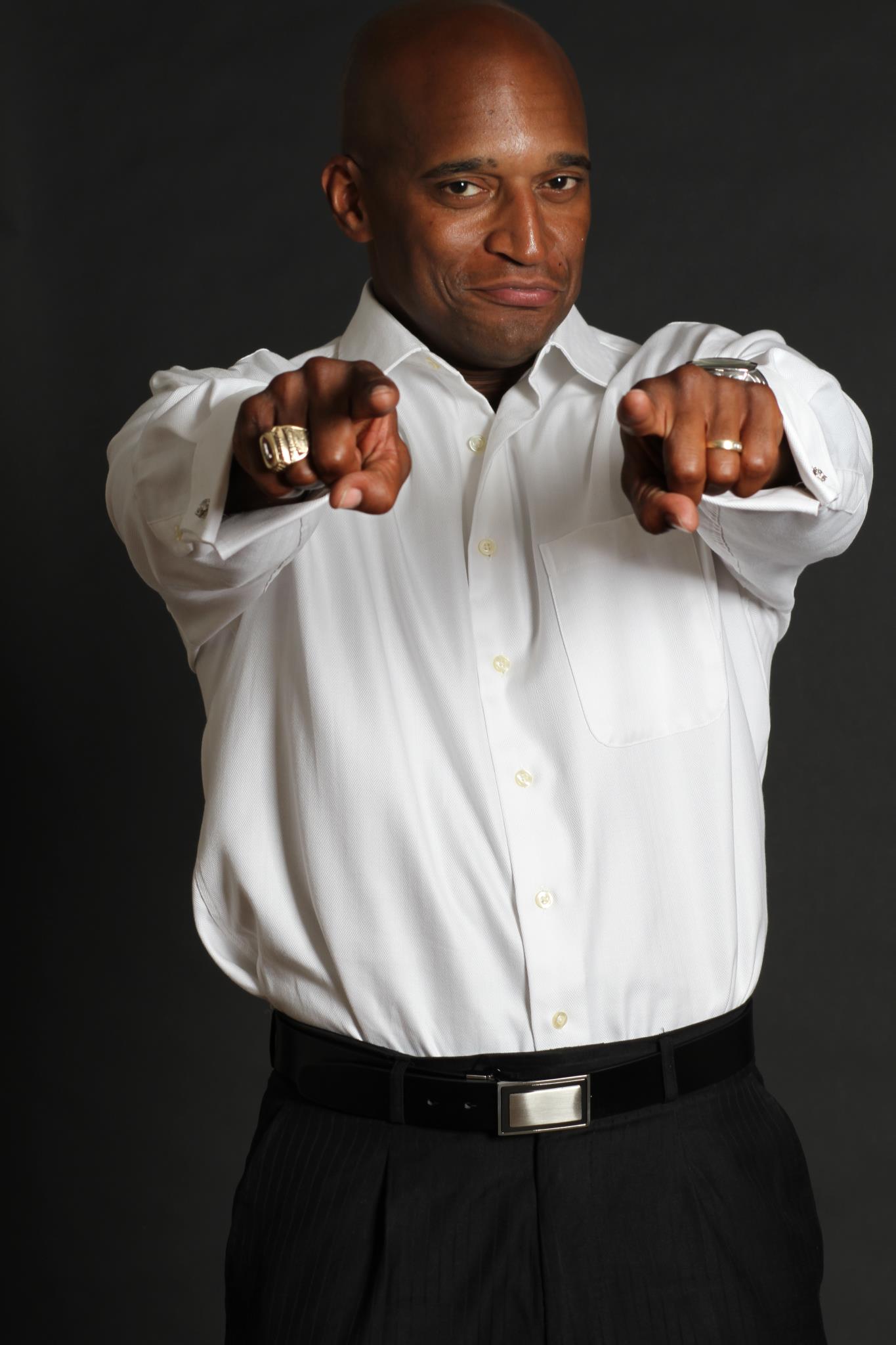 AARON DAVIS, "THE ATTITUDE OF A CHAMPION"
Aaron Davis presented "The Attitude of a Champion" with lessons garnered from his experiences growing up, as well as his time on the 1994 Nebraska National Champion football team. https://aarondavis.co/
We also heard from the Nebraska Safety Center on their database and Level course changes, as well as the Department of Education Rule 91 & 92 changes.
The Nebraska State Patrol spoke on requirements from the Department of Transportation on drug screening; the Department of Education on 80-day vehicle inspection; and, the upcoming federal MAP21 / Entry Level Driver Training. (Check our Links Page for information and training tools.) In addition, they presented a video on human trafficking. https://truckersagainsttrafficking.org/bus-training/
---
Fall Conference will be Saturday, November 23, 2019 at the Kearney Holiday Inn Conference Center.
More information will be coming soon!