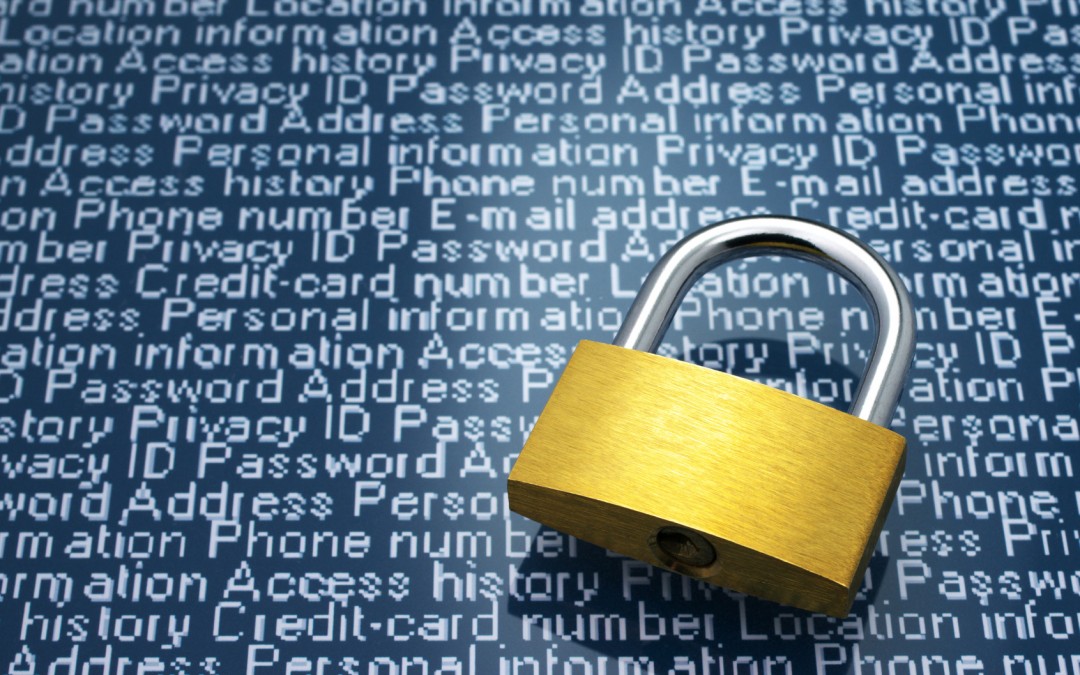 Heartland Hosting, LLC uses a service, CloudFlare.  CloudFlare doesn't just collect information about unscrupulous web agents, it BLOCKS malicious attacks and spam bots, preventing them from collecting email addresses or other important...
[ai1ec view="posterboard" ai1ec events_limit="3″]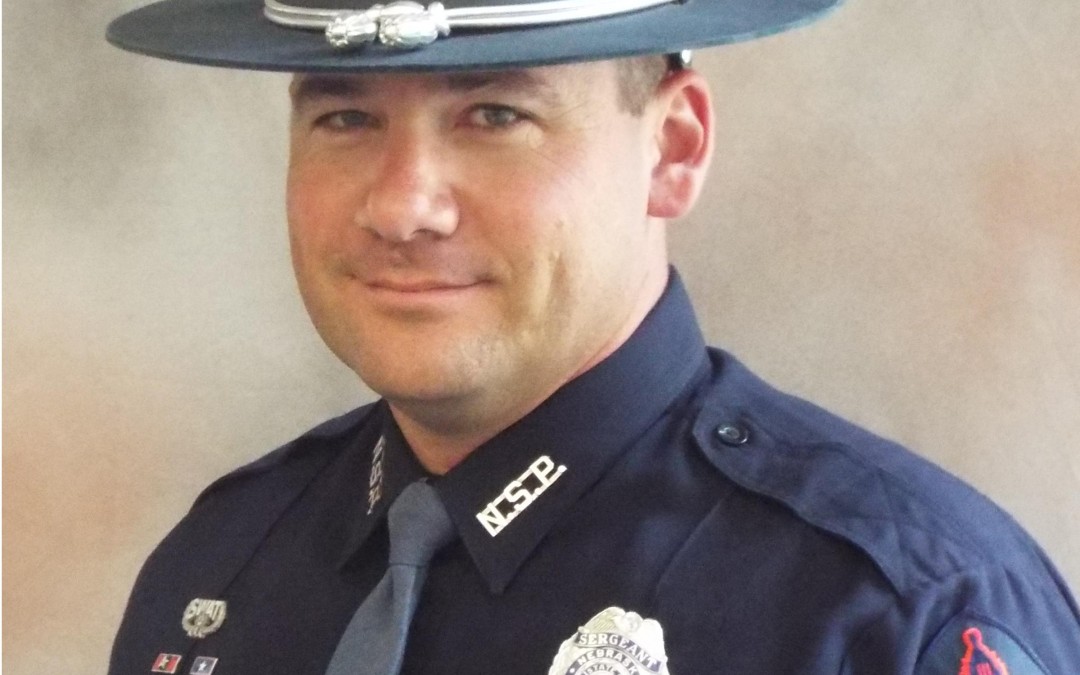 Sergeant Cody Paro of  The Nebraska State PatrolSergeant Cody Paro is a 15 year veteran of the Nebraska State Patrol and a former Marine. Sgt Paro is currently assigned to the Nebraska State Patrols Training Academy located in Grand Island. He is the State EVOC...