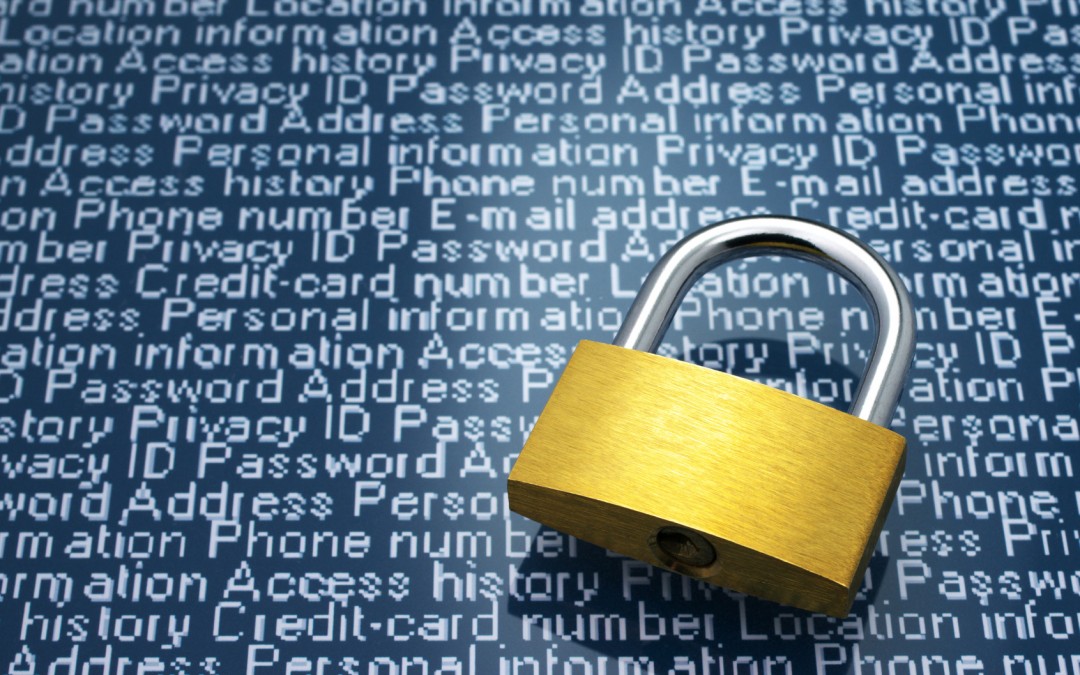 Heartland Hosting, LLC uses a service, CloudFlare.  CloudFlare doesn't just collect information about unscrupulous web agents, it BLOCKS malicious attacks and spam bots, preventing them from collecting email addresses or other important...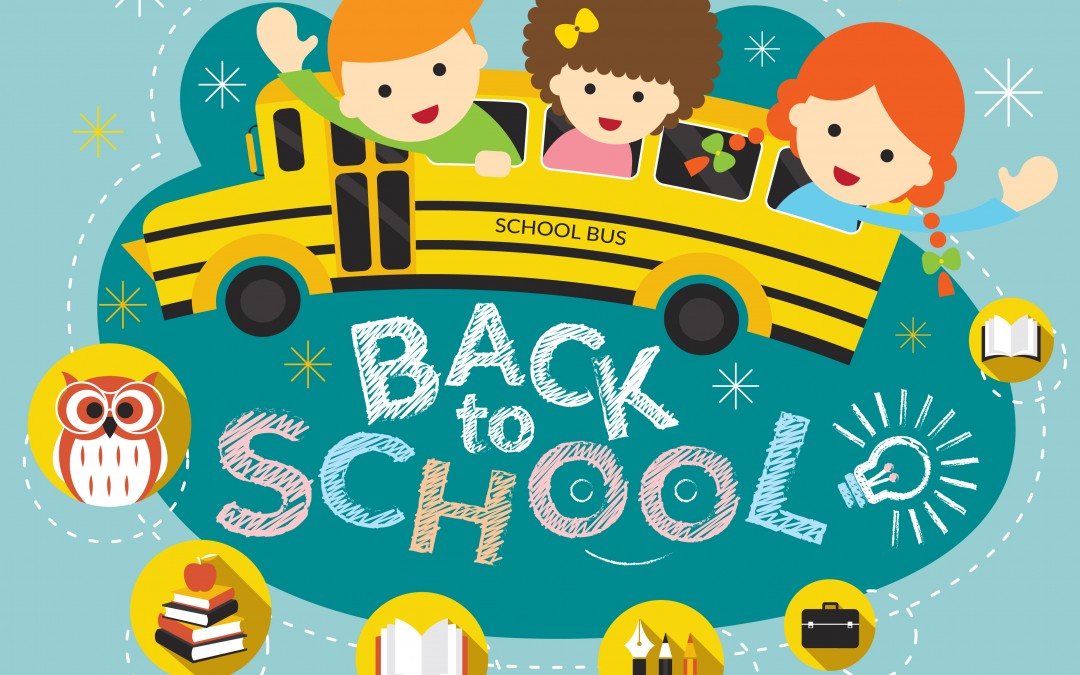 Everything you need to know to keep your kids safe in and around the school bus.Walk with your kids to the bus stop and wait with them until it arrives. Tell kids to stand at least three giant steps back from the curb as the bus approaches...
[ai1ec view="posterboard" ai1ec events_limit="3″]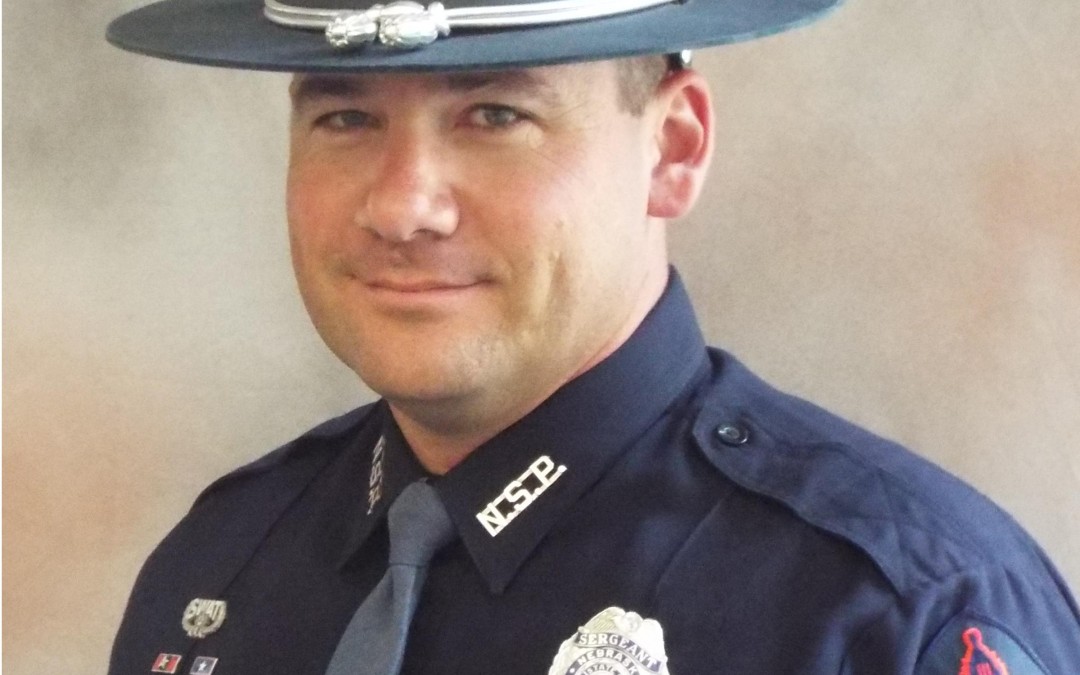 Sergeant Cody Paro of  The Nebraska State PatrolSergeant Cody Paro is a 15 year veteran of the Nebraska State Patrol and a former Marine. Sgt Paro is currently assigned to the Nebraska State Patrols Training Academy located in Grand Island. He is the State EVOC...