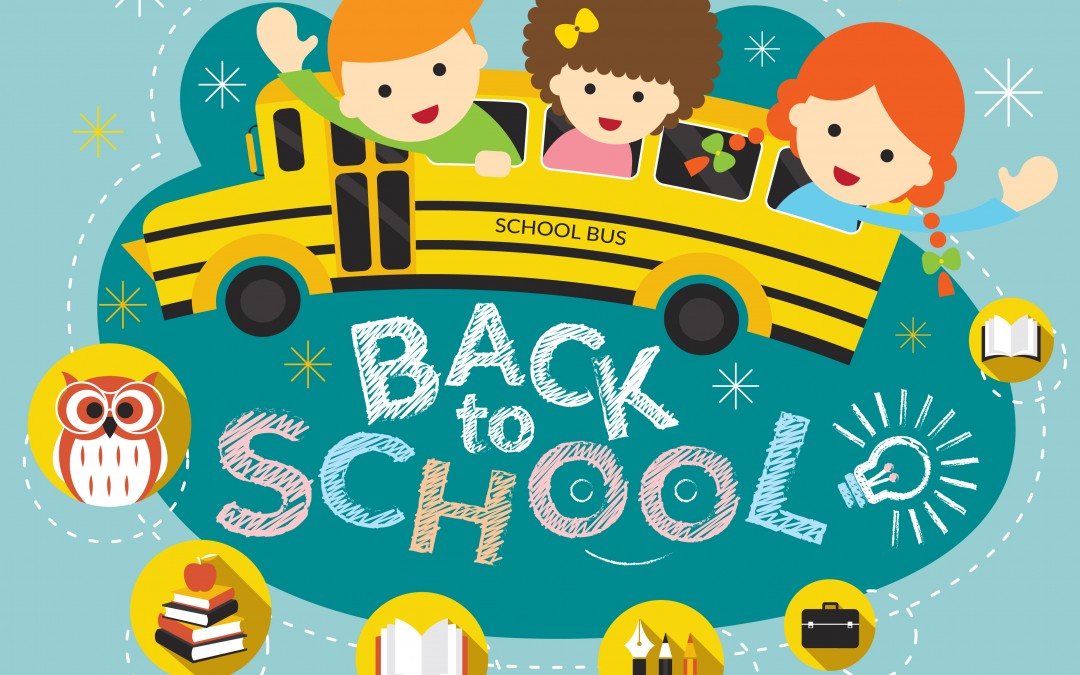 Everything you need to know to keep your kids safe in and around the school bus.Walk with your kids to the bus stop and wait with them until it arrives. Tell kids to stand at least three giant steps back from the curb as the bus approaches...
2016 Summer ConferenceKey Note SpeakerDr. Nancy Blackwelder.If you have not yet heard Nancy speak please check out her website at www.safebus.org. She has had a very impressive career in Education and Transportation and was honored with an article in School Bus Fleets...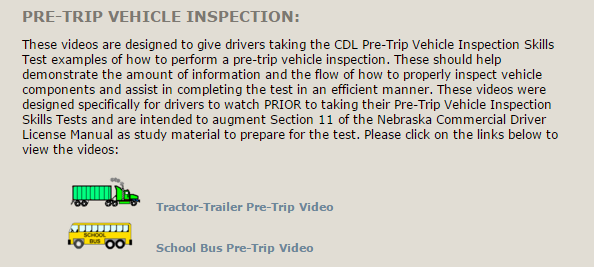 School Bus Fleet News
Navistar and In-Charge Energy Offer Carbon-Neutral EV Charging

on October 25, 2021 at 9:12 pm

In-Charge Energy's software platform automates collection of electric vehicle charging information and calculates the carbon impact of fueling.

Clean Cash and Shocking Returns

on October 25, 2021 at 7:28 pm

Hear about the latest School Bus Fleet news regarding Zum series D funding, V2G benefits from Electric School Buses, and the 2021 Contractor of the Year in this episode of The Route.