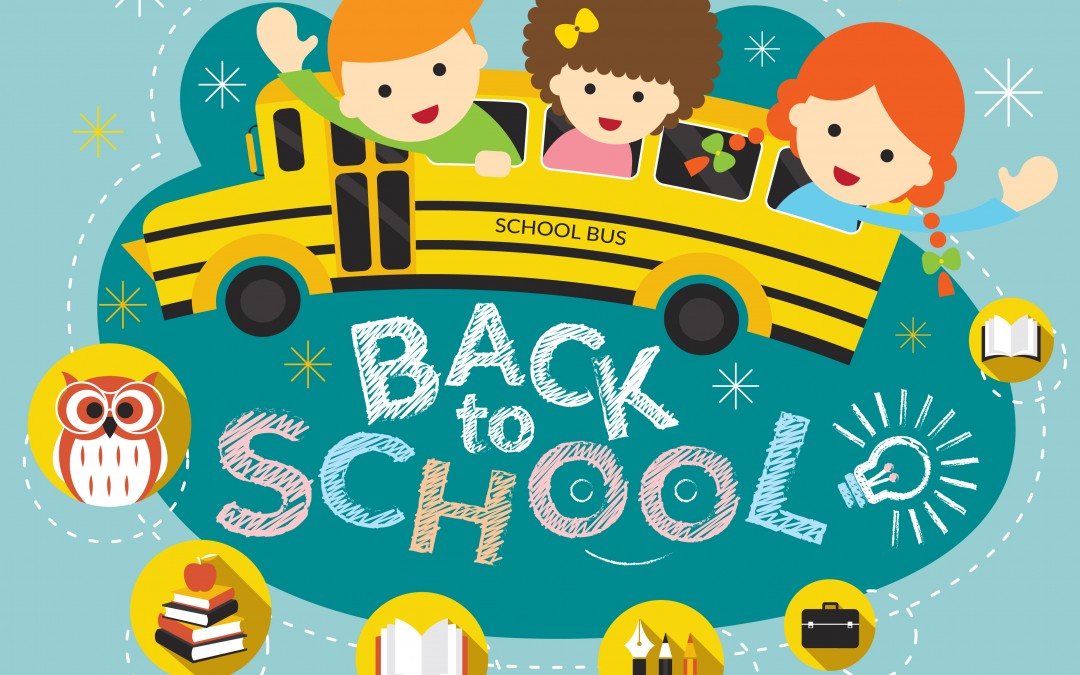 Everything you need to know to keep your kids safe in and around the school bus.Walk with your kids to the bus stop and wait with them until it arrives. Tell kids to stand at least three giant steps back from the curb as the bus approaches...
[ai1ec view="posterboard" ai1ec events_limit="3″]
No Results Found
The page you requested could not be found. Try refining your search, or use the navigation above to locate the post.