No Results Found
The page you requested could not be found. Try refining your search, or use the navigation above to locate the post.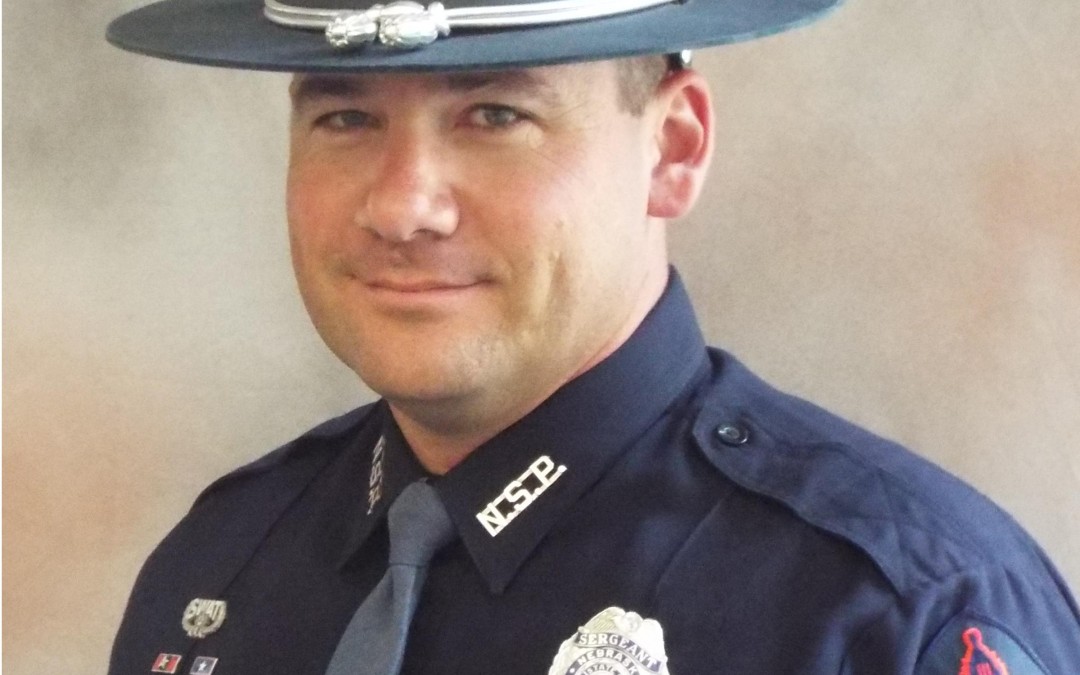 Sergeant Cody Paro of  The Nebraska State PatrolSergeant Cody Paro is a 15 year veteran of the Nebraska State Patrol and a former Marine. Sgt Paro is currently assigned to the Nebraska State Patrols Training Academy located in Grand Island. He is the State EVOC...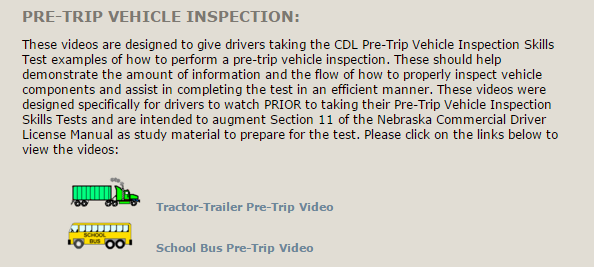 School Bus Fleet News
Navistar and In-Charge Energy Offer Carbon-Neutral EV Charging

on October 25, 2021 at 9:12 pm

In-Charge Energy's software platform automates collection of electric vehicle charging information and calculates the carbon impact of fueling.

Clean Cash and Shocking Returns

on October 25, 2021 at 7:28 pm

Hear about the latest School Bus Fleet news regarding Zum series D funding, V2G benefits from Electric School Buses, and the 2021 Contractor of the Year in this episode of The Route.