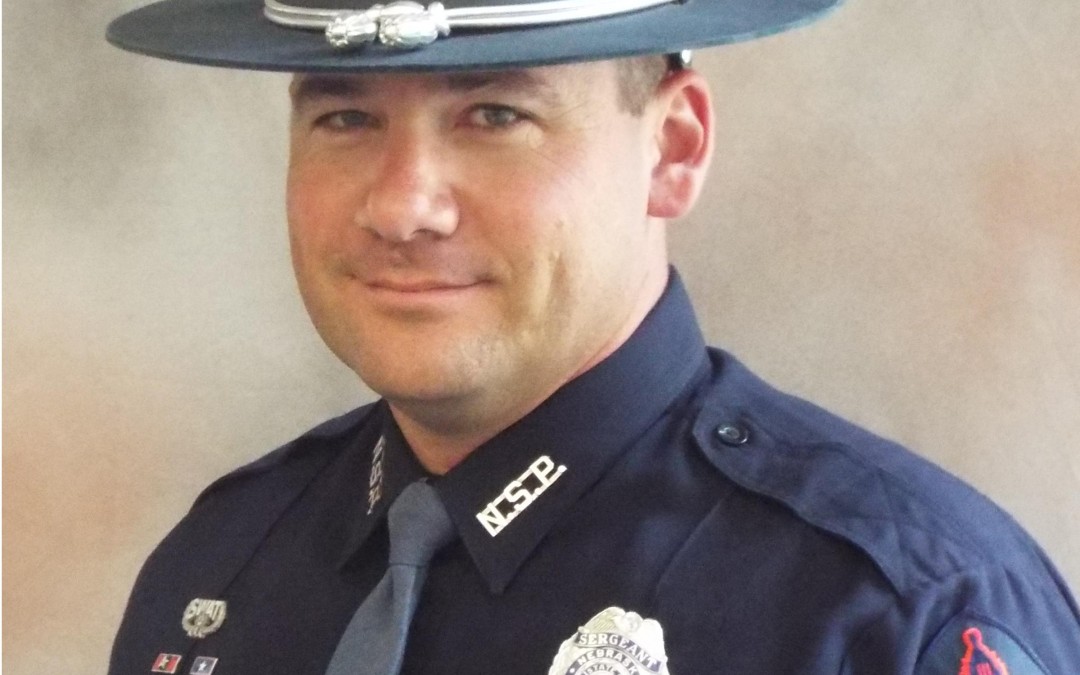 Sergeant Cody Paro of  The Nebraska State PatrolSergeant Cody Paro is a 15 year veteran of the Nebraska State Patrol and a former Marine. Sgt Paro is currently assigned to the Nebraska State Patrols Training Academy located in Grand Island. He is the State EVOC...
August 28, 2015Dear State Directors of Pupil Transportation:The Transportation Security Administration (TSA) sent NASDPTS the attached Security Awareness Message (SAM) in advance of the upcoming Labor Day holiday weekend and the upcoming 9/11 anniversary. Its purpose...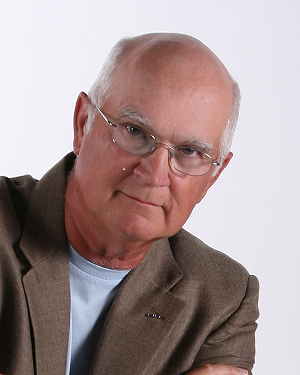 Summer Conference     June 2nd 2017    Kearney Holiday Inn Lt. Col Kevin Sweeney  Kevin Sweeney is a combat veteran having flown missions in both Vietnam and Desert Storm. He spent 23 years in the Air Force and Air National Guard attaining the rank of Lt. Colonel and...