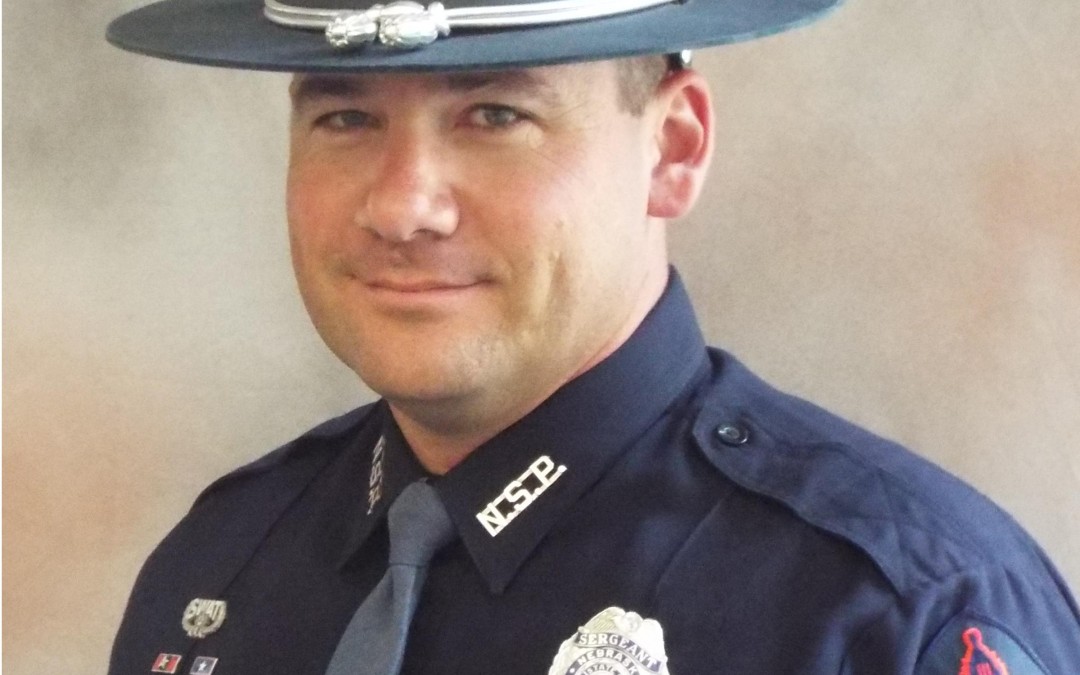 Sergeant Cody Paro of  The Nebraska State PatrolSergeant Cody Paro is a 15 year veteran of the Nebraska State Patrol and a former Marine. Sgt Paro is currently assigned to the Nebraska State Patrols Training Academy located in Grand Island. He is the State EVOC...
August 28, 2015Dear State Directors of Pupil Transportation:The Transportation Security Administration (TSA) sent NASDPTS the attached Security Awareness Message (SAM) in advance of the upcoming Labor Day holiday weekend and the upcoming 9/11 anniversary. Its purpose...
[ai1ec view="posterboard" ai1ec events_limit="3″]
2016 Summer ConferenceKey Note SpeakerDr. Nancy Blackwelder.If you have not yet heard Nancy speak please check out her website at www.safebus.org. She has had a very impressive career in Education and Transportation and was honored with an article in School Bus Fleets...