Summer Conference: June 8, 2018 – Kearney Holiday Inn
Tim Connor, Globally renowned speaker, trainer and best selling author.
Tim is the President and CEO of Connor Resource Group and Peak Performance Institute. He has been a full time professional speaker, trainer, coach, consultant and bestselling author for over 35 years. During his career he has given over 4000 presentations in twenty-five countries around the world to a wide variety of audiences.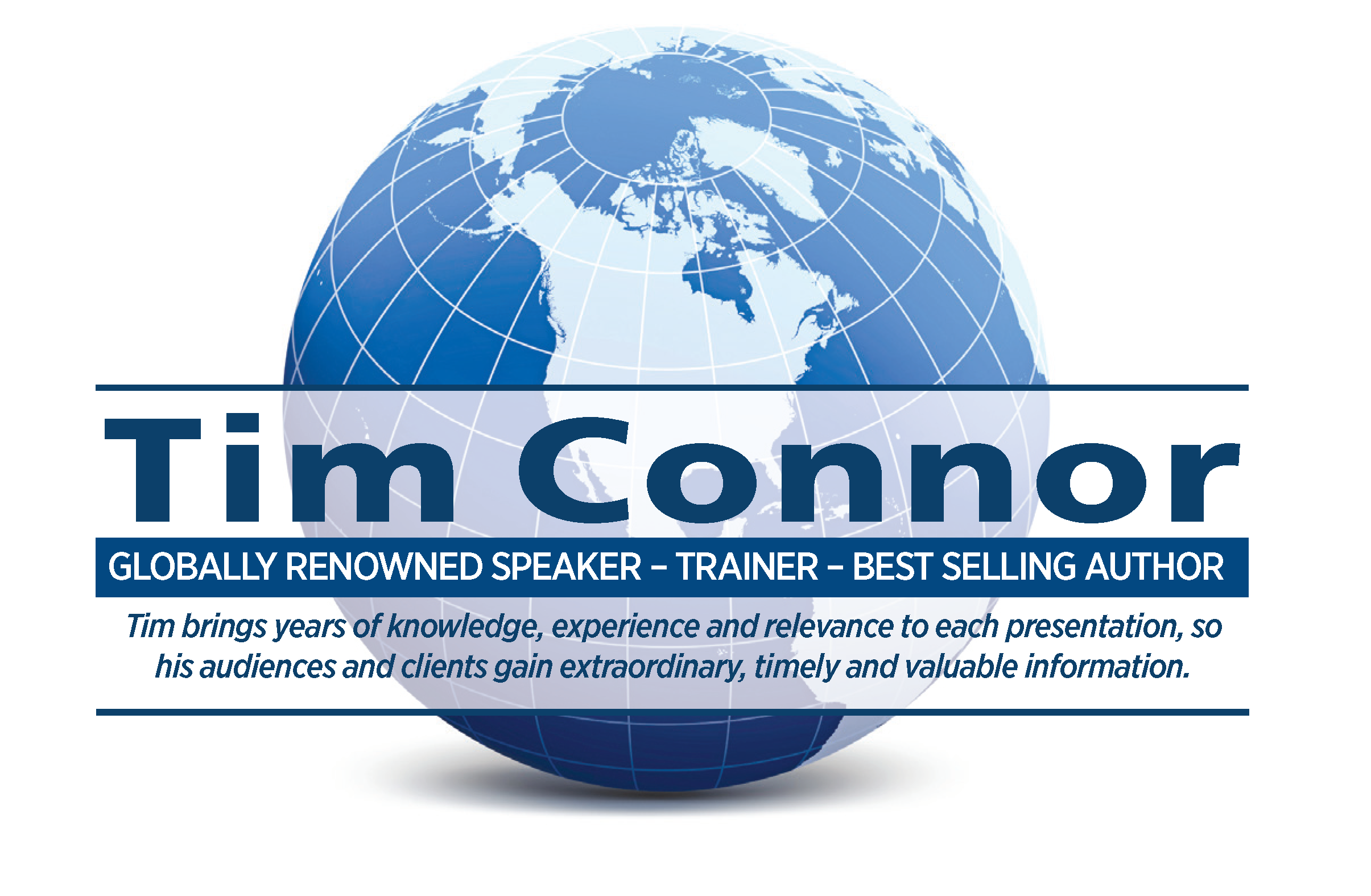 Each year over 85% of his presentations are return engagements for the same clients on such topics as peak performance management, effective leadership, customer focused sales strategies, personal motivation, value driven customer service and building positive business and personal relationships.
Each year Mr. Connor also facilitates a number of strategic planning events and meetings for many of his clients. He is a results oriented business coach and consultant working with a select few clients each year helping them improve their individual and organization performance. Tim has been a member of the National Speakers Assn. for many years and he is one of only 400 Certified Speaking Professionals in the world today.
Tim is the best selling author of over 80 books including several international best sellers, Soft Sell (The Number One Best Selling Sales Book In The World now In 23 Languages and with sales over one million copies), Life Is Short, Success is a Decision, 81 Management Challenges, Your First Year in Sales and Corporate Disconnect.
Tim's international clients range in sales from 1 million to over 80 billion a year and come from a wide variety of industries including; food, manufacturing and distribution, housing and construction, financial services, healthcare, hospitality, technology and communication, and personal and professional services. His presentations are filled with insightful and contemporary ideas and are presented in a riveting, thought-provoking and entertaining style.