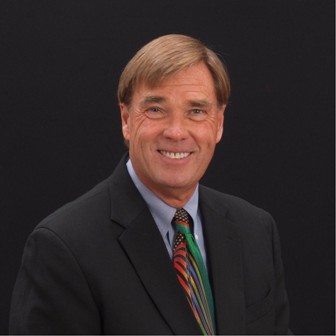 Summer Conference: June 8, 2018 - Kearney Holiday Inn Tim Connor, Globally renowned speaker, trainer and best selling author. Tim is the President and CEO of Connor Resource Group and Peak Performance Institute. He has been a full time...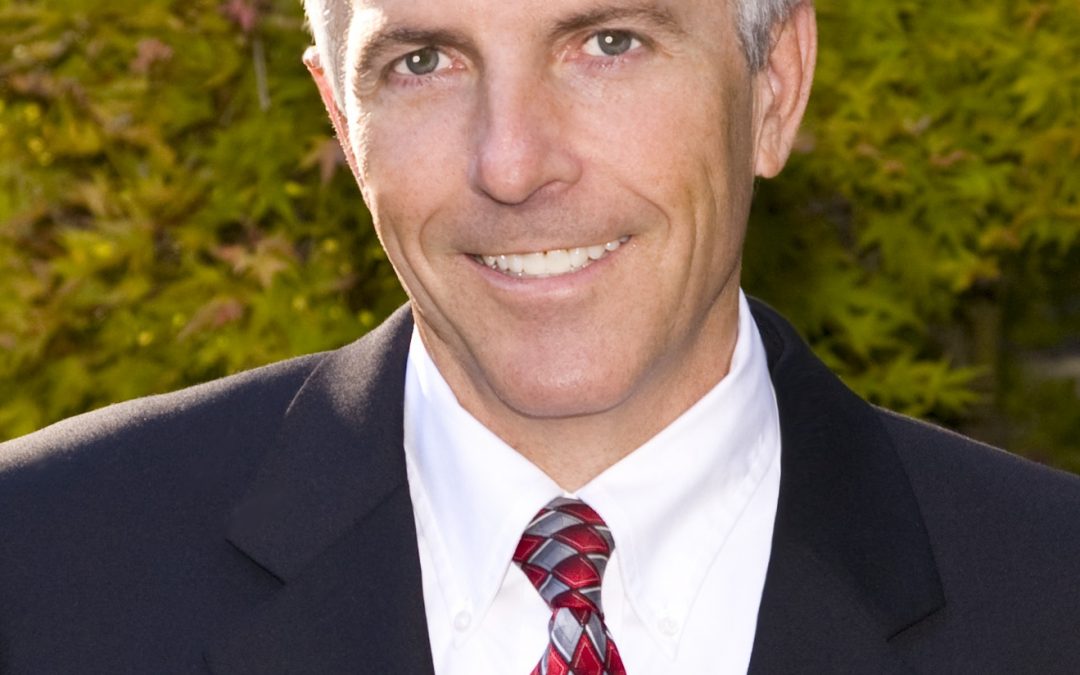 Fall Conference: November 18, 2017 - Kearney Holiday Inn Paul Mellor If there were a magic pill that would improve your memory, would you take it? Fortunately, you don't need to. In this fun-filled session, you'll learn skills to remember names...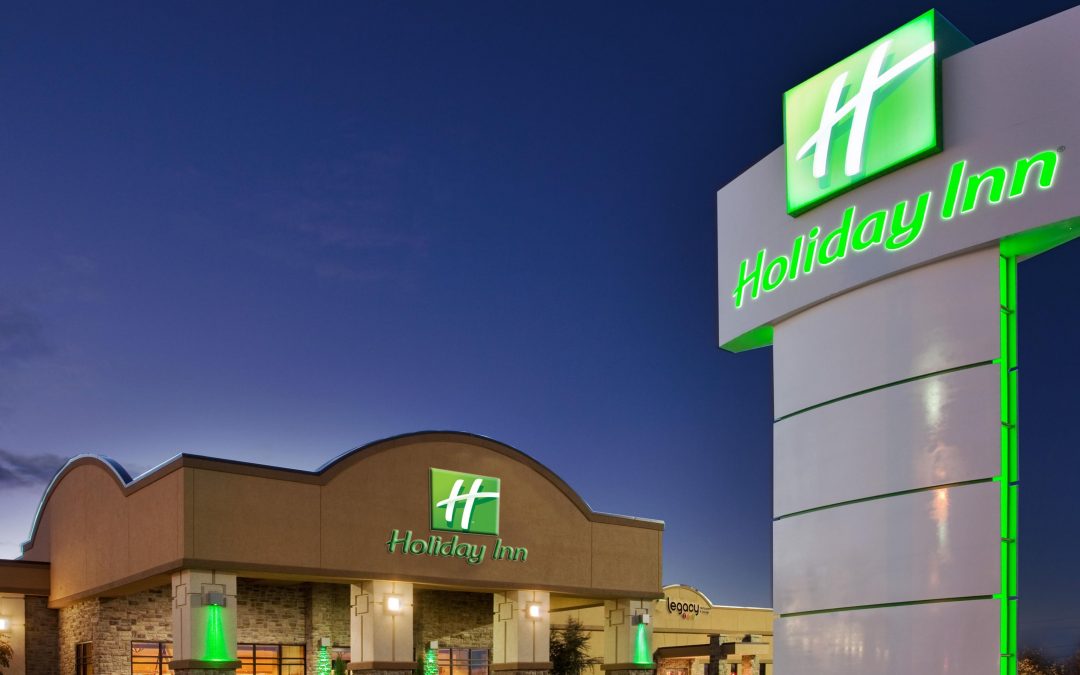 UPDATE:  May 18, 2020 NTSA SUMMER CONFERENCE POSTPONED - FUTURE DATE/TIMES TBA At the direction of the Department of Health and Human Services, we need to postpone our conference. When we have a new date, we will be in touch. Steven Stewart, our Treasurer, will be...