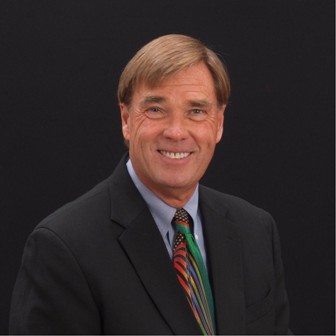 Summer Conference: June 8, 2018 - Kearney Holiday Inn Tim Connor, Globally renowned speaker, trainer and best selling author. Tim is the President and CEO of Connor Resource Group and Peak Performance Institute. He has been a full time...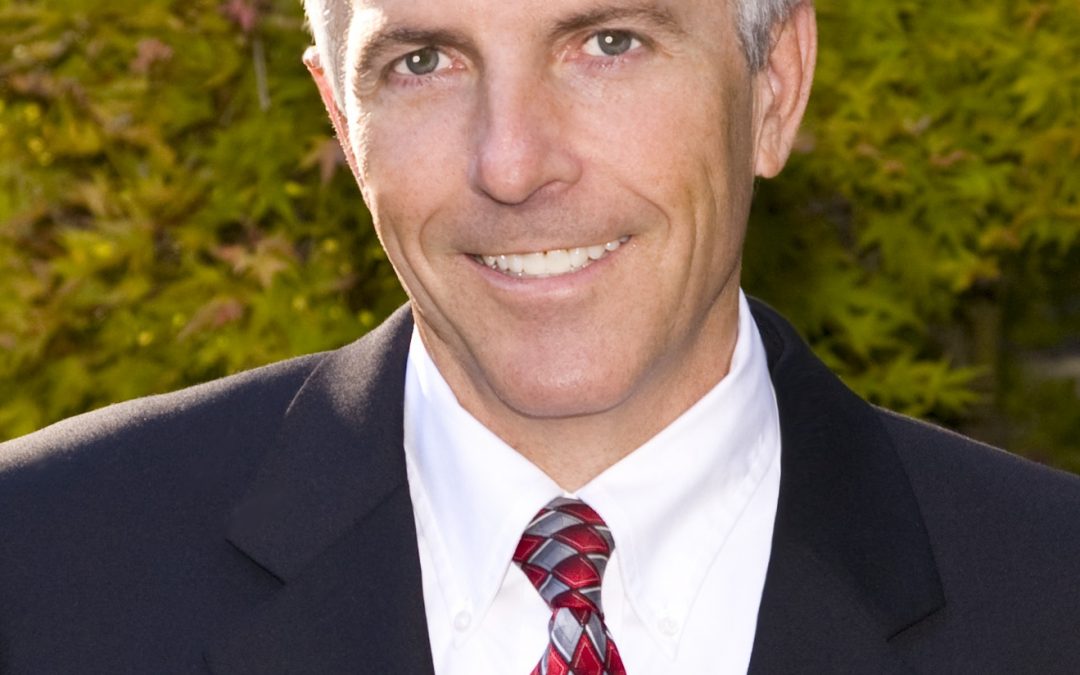 Fall Conference: November 18, 2017 - Kearney Holiday Inn Paul Mellor If there were a magic pill that would improve your memory, would you take it? Fortunately, you don't need to. In this fun-filled session, you'll learn skills to remember names...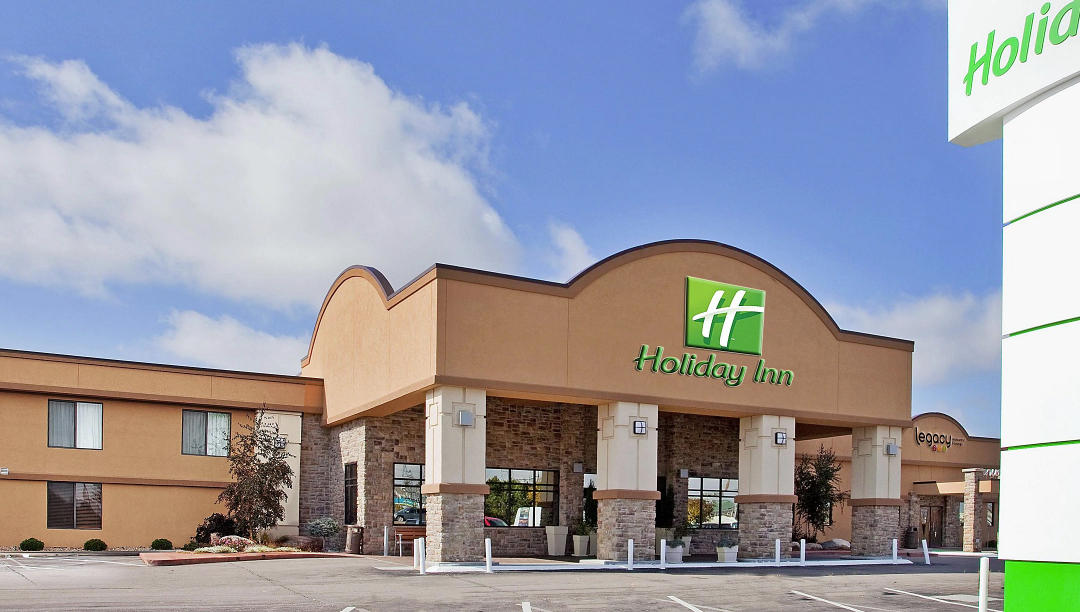 NSTA Fall Conference is scheduled for Saturday, November 23, 2019 at Kearney's Holiday Inn. We're looking forward to a great fall conference and hope you will join us! We've recently looked at strengths, weaknesses, opportunities and threats in light of staffing,...