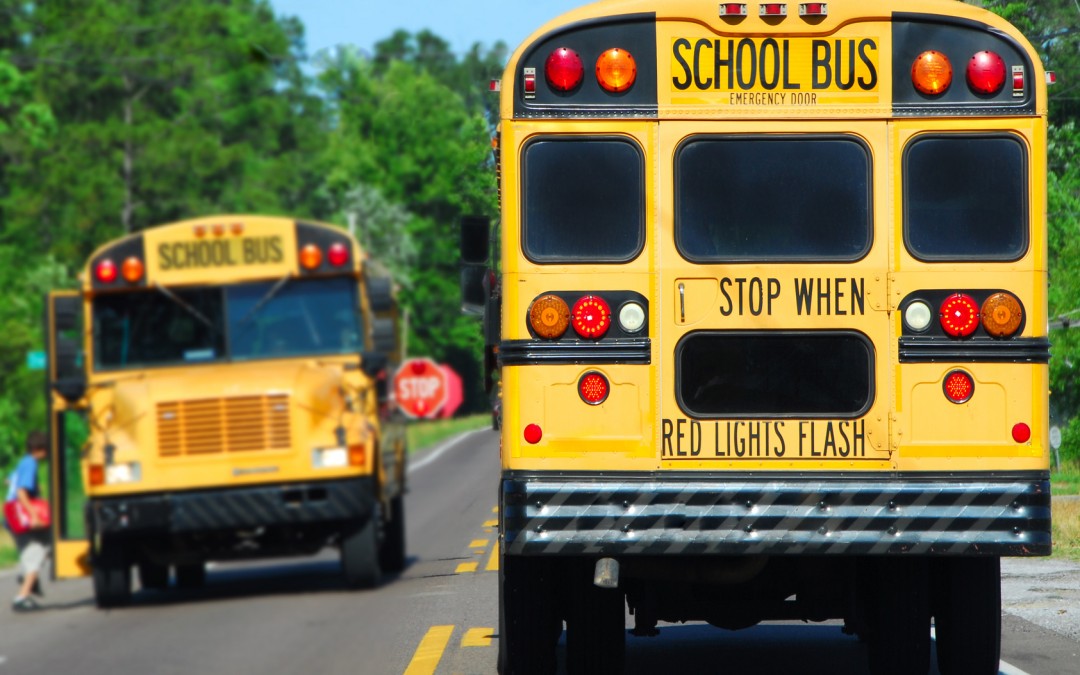 TSA Reissues terrorism  risk awareness The Transportation Security Administration (TSA) has reissued its April 27, 2018 warning to transportation providers to be aware of the heightened risk of possible large vehicle ramming incidents through September, 2018. To view...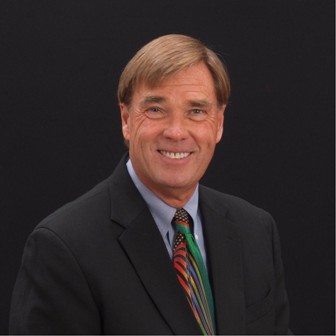 Summer Conference: June 8, 2018 - Kearney Holiday Inn Tim Connor, Globally renowned speaker, trainer and best selling author. Tim is the President and CEO of Connor Resource Group and Peak Performance Institute. He has been a full time...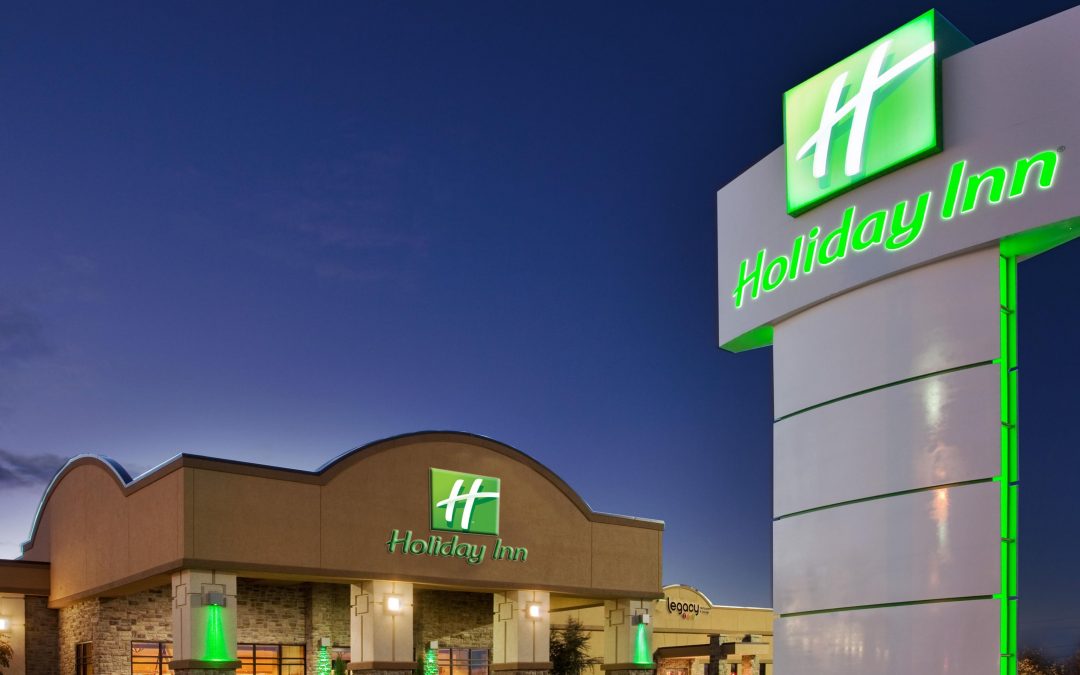 ** UPDATE  - SEPT. 21, 2020 ** I regret to inform you that due to travel restrictions, we have cancelled our fall conference. Several school districts, including my own, as well as the Nebraska Department of Education, have curtailed all travel at this time. We will...