In order to view these important documents please go to the links below.T.S.A. Awareness MessageT.S.A. Mitigation Strategies for Highway Modes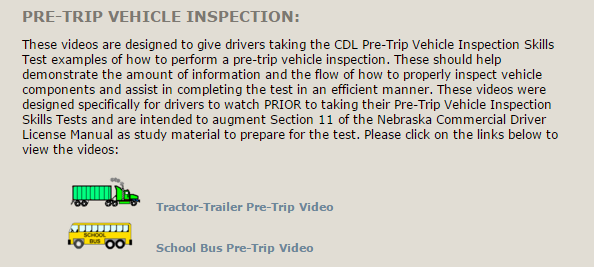 Go to the DMV website and look for this picture.www.dmv.nebraska.gov
[ai1ec view="posterboard" ai1ec events_limit="3″]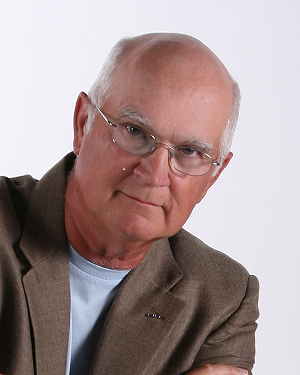 Summer Conference     June 2nd 2017    Kearney Holiday Inn Lt. Col Kevin Sweeney  Kevin Sweeney is a combat veteran having flown missions in both Vietnam and Desert Storm. He spent 23 years in the Air Force and Air National Guard attaining the rank of Lt. Colonel and...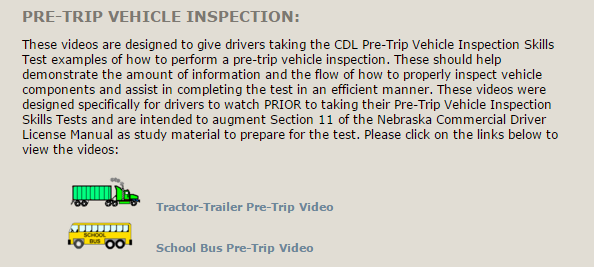 School Bus Fleet News
Lawmakers Introduce PPP Flexibility Act

on May 19, 2020 at 8:25 pm

The proposed legislation aims to bolster support to small businesses through the Paycheck Protection Program with measures such as eliminating restrictions on non-payroll expenses and extending the rehiring deadline.

5 Questions: Gary Sawyer on Delivering Resources, COVID-19 Uncertainties

on May 19, 2020 at 12:05 am

The director of transportation for the School District of Manatee County (Fla.) discusses springing into action at the onset of the pandemic to provide meals, mobile devices, and connectivity to students and potential long-term impacts on student transportation brought about by the COVID-19 crisis.