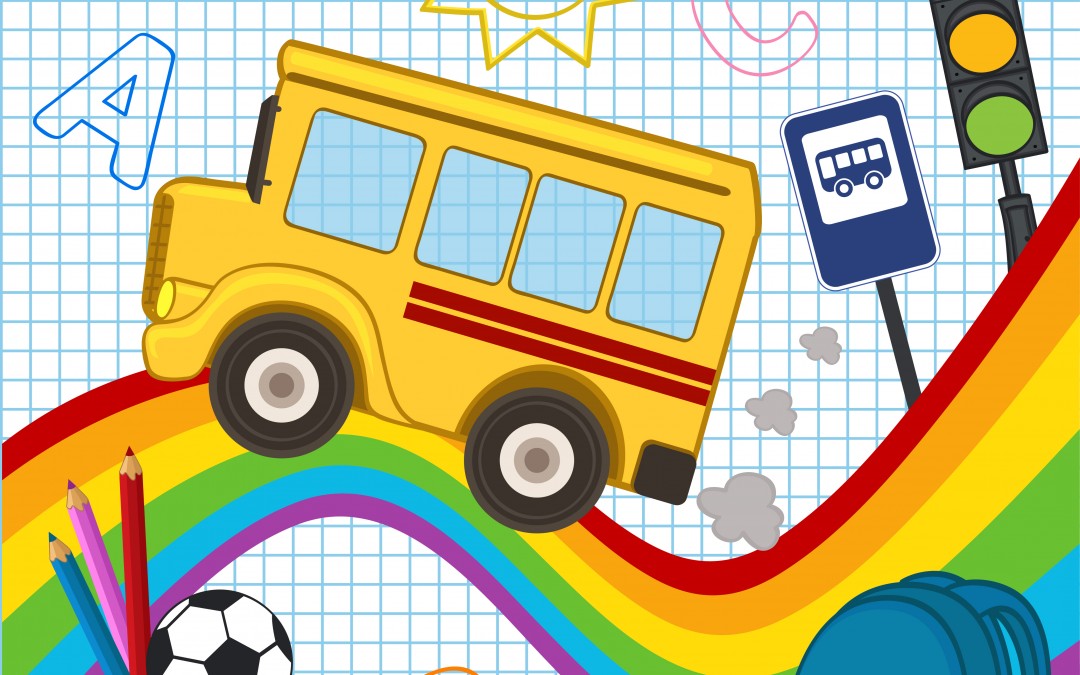 Download PDF pages Beginning of School Year Checklist NDE Pupil Transportation Reminders
While school buses remain incredibly safe, we all know that students are most vulnerable when they are outside the bus in the "danger zone."  Nebraska is assisting the National Association of State Directors of Pupil Transportation Services (NASDPTS) in coordinating a...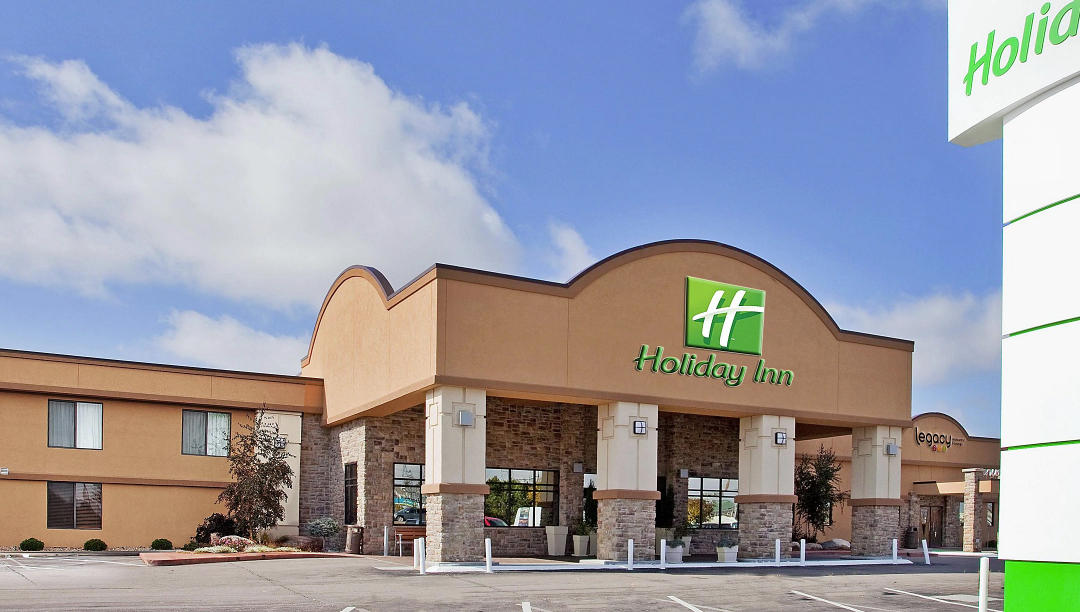 NSTA Fall Conference is scheduled for Saturday, November 23, 2019 at Kearney's Holiday Inn. We're looking forward to a great fall conference and hope you will join us! We've recently looked at strengths, weaknesses, opportunities and threats in light of staffing,...