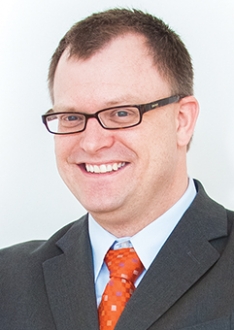 Fall Conference: November 17, 2018 - Kearney Holiday Inn Kyle Bruss Our 2018 Fall Conference featured Kyle Bruss, from Talent+®, who spoke on Strength-Based Staff Development and Recruiting (Click here to view), and Rich Gasaway whose presentation on Situational...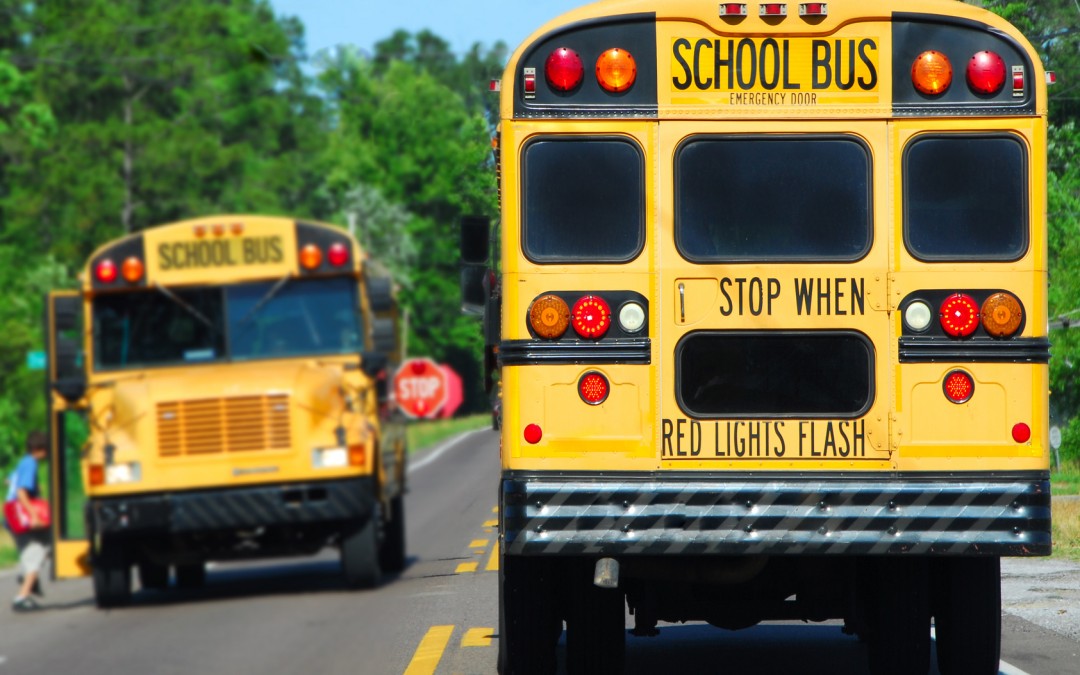 TSA Reissues terrorism  risk awareness The Transportation Security Administration (TSA) has reissued its April 27, 2018 warning to transportation providers to be aware of the heightened risk of possible large vehicle ramming incidents through September, 2018. To view...
[ai1ec view="posterboard" ai1ec events_limit="3″]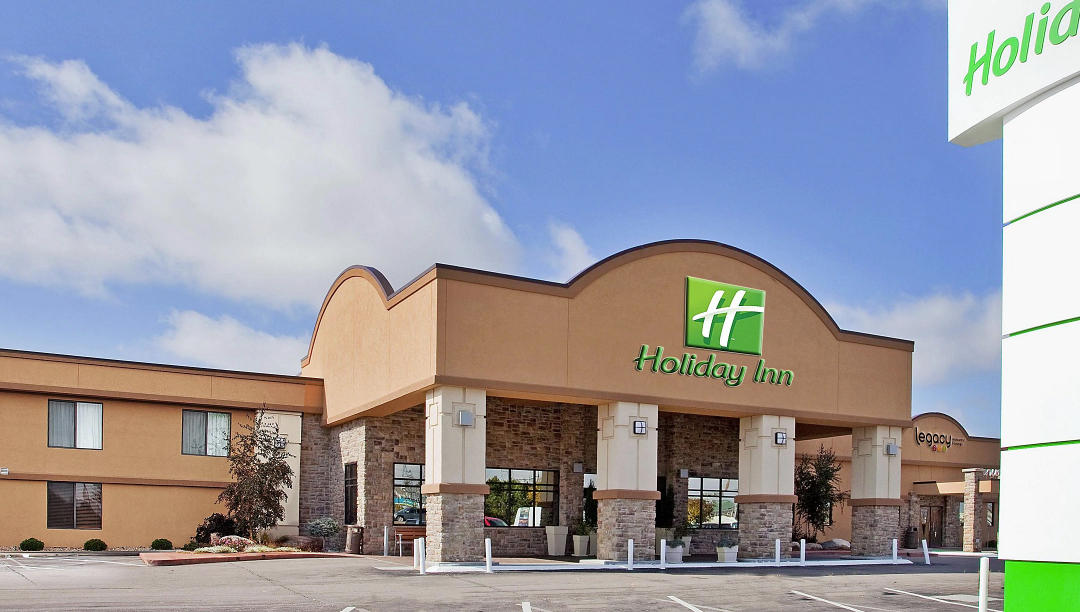 NSTA Fall Conference is scheduled for Saturday, November 23, 2019 at Kearney's Holiday Inn. We're looking forward to a great fall conference and hope you will join us! We've recently looked at strengths, weaknesses, opportunities and threats in light of staffing,...